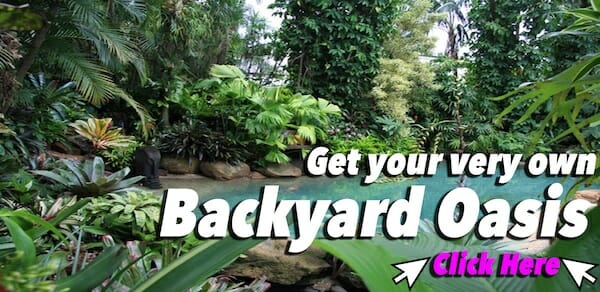 Are you dying to have that beach holiday but can't get away? Or do you wish that hot and boring backyard was a beautiful oasis that you can ease into after a tiring day at work? Don't let your dreams melt away this summer! We have the perfect solution! With our list of tropical and tropical-like plants you'll be relaxing in your own backyard tropical paradise in no time! And not only do we have a large range of gorgeous plants to choose from, we'll also help you design your backyard retreat to get it looking and working right! Check out our list of specials here, give us a call or visit us in store to get started on your new Tropical garden getaway!

Flowering all over Melbourne right now in vibrant pinks, purples, whites and reds are the lagerstroemia Crepe Myrtle. They're seen lining streets and avenues, bursting out in colour in an otherwise dull corner of the garden or as magnificent little feature trees covered in a vibrant mop of colour. These extremely versatile trees are a must have in any Australian garden as they are extremely hardy, tolerating full sun to part shade, clay and sandy soils as well as drought! And starting at just $29.99 in an 8″ pot to get a show of colour like this, who wouldn't want one?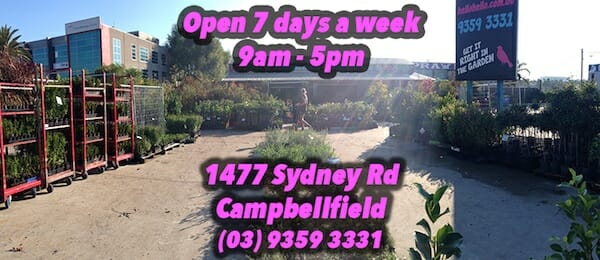 That's right Melbourne Metro Delivery for only $34.90! Only $34.90 for 1 to a 1000 plants. So get shopping NOW!
Call: (03) 9359 3331 Click here to go shopping online.
Visit: 1477 Sydney Rd Campbellfield.