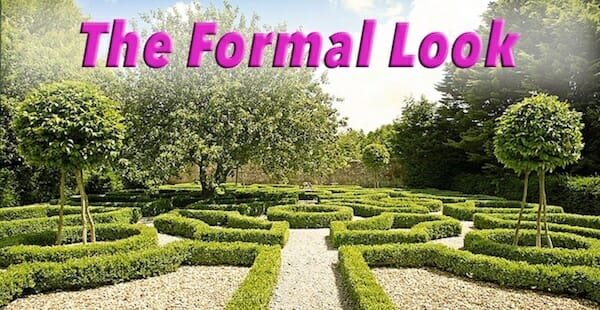 Nothing compares to the formal look when you're wanting a neat, clean finish on your garden. The straight even lines of the box hedging, beautifully rounded standard topiary's on either side of the entrance and a magnificent feature tree like a magnolia or weeping maple to top it all off. But it doesn't have to be all formal!
Many customers have been shocked to discover that topiary's, standards and box hedging can be utilised across varying garden themes and styles. But don't just take our word for it. Come into our store and have a chat with our in-house garden designer Chris or one of our friendly staff to find out how you can have these stunning shape and structure giving plants in your garden today!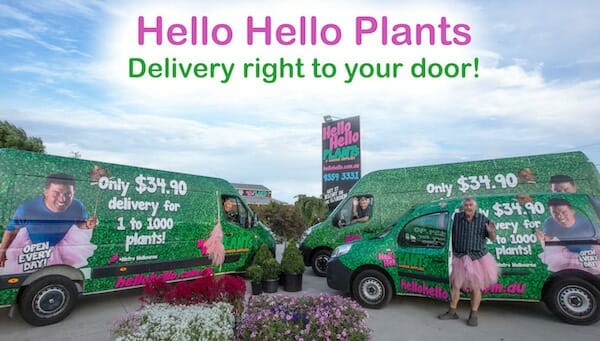 Are you in need of help with your garden design but it's so overwhelming you just don't know where to start? Have you got a theme in mind but unsure whether or not it will work in your backyard? Or have you got a list of plants but the prices you've been given are blowing your budget?
We are here to help!!
Here at Hello Hello we can help you with any of your garden questions and needs. If you're in need of a design, Chris will do you one for free! Just bring in some photos, measurements and have a budget in mind and Chris will discuss and plan out with you the perfect design to perk your garden up again! Or if you already have your theme and plants picked out, we can help you source, deliver and even recommend someone to plant them for you all at a very competitive price!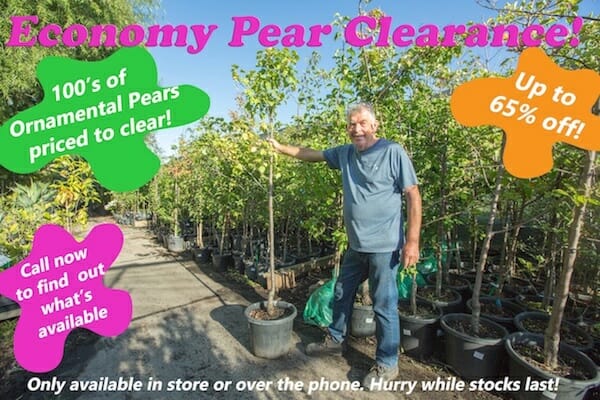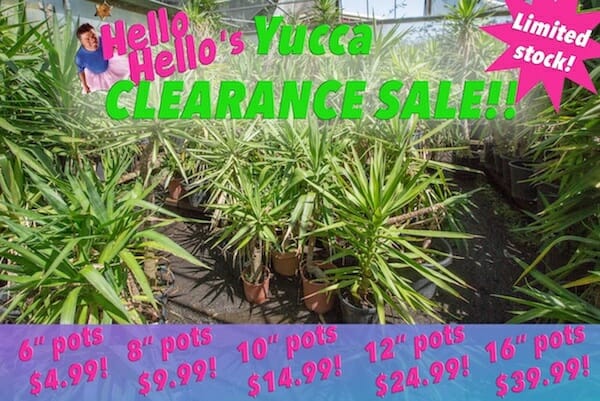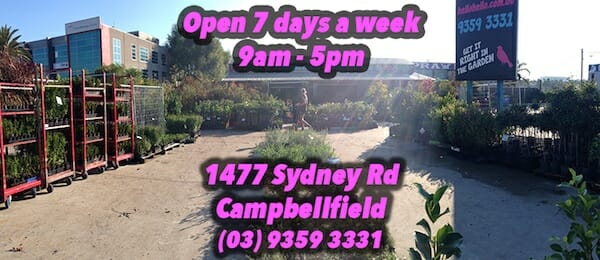 That's right Melbourne Metro Delivery for only $34.90! Only $34.90 for 1 to a 1000 plants. So get shopping NOW!
Call: (03) 9359 3331 Click here to go shopping online.
Visit: 1477 Sydney Rd Campbellfield.