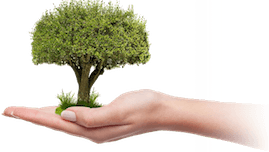 The formal garden look is easy to obtain with simple box hedging and a few well placed topiaries, giving you a neat and attractive garden. But what our customers often ask for is the same look but with something more fresh and exciting than the old English Box. And we have just the solution!
We have compiled a list of some of your more classic looking alternatives to more vibrant and exciting options that can create the same formal look but with a difference!
Also see our beautiful topiaries and standards page to add height, structure and form. We have listed some of the classics as well as some new quirky varieties that are in keeping with the formal look.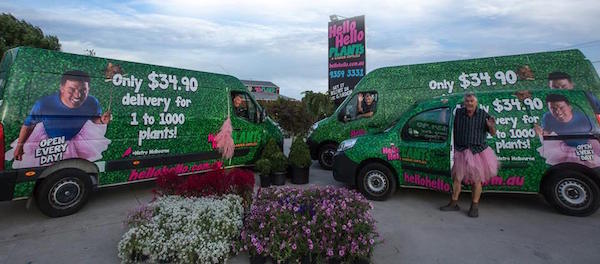 Are you in need of help with your garden design but it's so overwhelming you just don't know where to start? Have you got a theme in mind but unsure whether or not it will work in your backyard? Or have you got a list of plants but the prices you've been given are blowing your budget?
We are here to help!!
Here at Hello Hello we can help you with any of your garden questions and needs. If you're in need of a design, Chris will do you one for free! Just bring in some photos, measurements and have a budget in mind and Chris will discuss and plan out with you the perfect design to perk your garden up again! Or if you already have your theme and plants picked out, we can help you source, deliver and even recommend someone to plant them for you all at a very competitive price!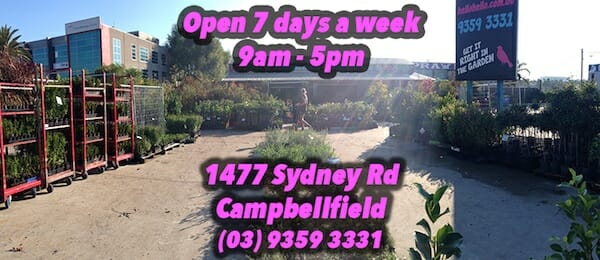 That's right Melbourne Metro Delivery for only $34.90! Only $34.90 for 1 to a 1000 plants. So get shopping NOW!
Call: (03) 9359 3331 Click here to go shopping online.
Visit: 1477 Sydney Rd Campbellfield.