Home
› Neighbours-Be-Gone Lilly Pilly 1ft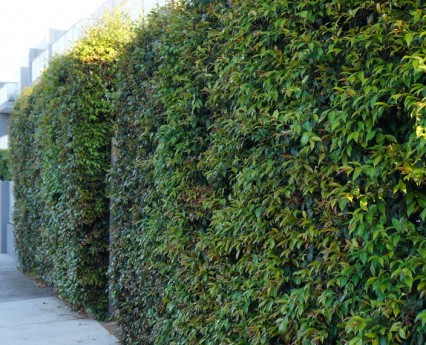 Sale!
Neighbours-Be-Gone Lilly Pilly 1ft
Neighbours-Be-Gone Trees can be used to create tall screens, large hedges and large topiary. They can be planted in pots or confined areas. Although they have the potential to grow into large trees, their size can be contained by regular clipping. Neighbours-Be-Gone Trees have deep green, dense, fine foliage and copper red new growth and can grow two or more metres per year once established, and love to be clipped and shaped.
Approximately 1ft tall, 6″ pot size.
Search Products