Right now, is the absolute best time to save on plants for your garden. With a lot of our trees and plants being sold in their Bare Rooted form, you're cutting out the costs of potting and shipping, and in a lot of cases saving up to twice as much as what they sell for in Spring time. Not only is it a cost effective time to purchase your plants, but it is also a great time to plant them, as the ground begins to warm up for Spring, your plants can establish themselves nicely before the warmer weather arrives.
Don't miss out on these fantastic Winter prices!!!
Huge truckload of Spring Specials have arrived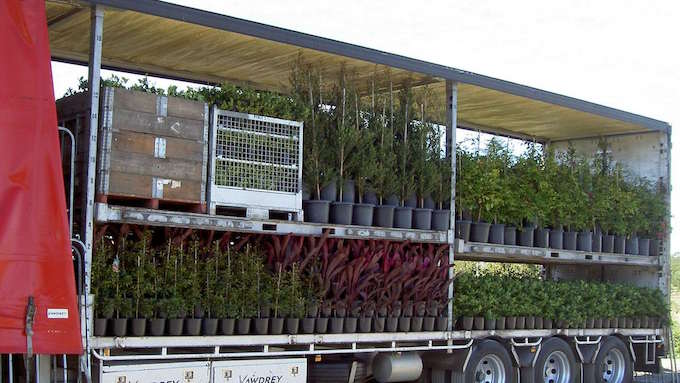 Spring is coming fast and we've just received our first truck load of exciting stuff from NSW as part of our forthcoming Spring Bonanza.
See the full list of specials below: