Populus 'Simon's Poplar' 8″ Pot (Freshly Potted)
Populus simonii fastigiata
Simon's Poplar (Chinese Poplar) is a fast growing fastigiate (upright) deciduous tree. It has green shiny leaves that are oval to diamond shaped, with a pale silvery underside. The leaves turn a yellow in the autumn months, before dropping off. Great for decidous screening and avenue plantings. Mature height 8-12m tall x 2-3m wide.
8″/20cm pot. Approximately 2-3ft tall

FRESHLY POTTED – This product has been re-planted into a larger pot as it has outgrown its previous pot. Soil may fall away easily from the root ball when planting but not to worry! Just be delicate with any new roots forming when planting.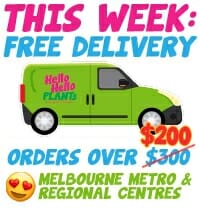 Browse plants by…
Search Products





Product Categories