With our  DOORBUSTER CLEARANCE SALE coming to an end, and with many of you stuck at home, we have slashed our prices so that you are guaranteed to get our best deals ever!! With such low prices, you can get many plants for a small budget, and spend isolation doing your great garden makeover!?
Top Specials
To help make it easier we've put together a list of our best specials and we are still running our FREE Melbourne Metro AND Regional City Centre DELIVERY on orders above $300!!*?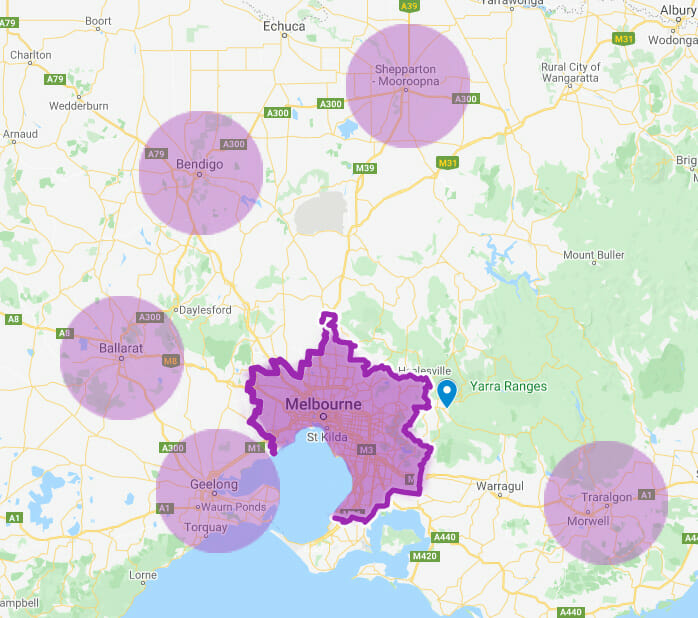 If you live within 30 minutes of the CBD of any of these listed cities you can get a FREE delivery of 1 to 1,000 plants ??
(And ONLY within 30 minutes of these city centres. To find out if you're within these limits just type in the closest regional city centre into Google Maps and your address. Estimated travel time will be calculated!)
Click here to see all the postcodes eligible for free delivery.
Not in conjunction with any other discounts or sales items.Must be within the Melbourne Metro area and the other areas as above. Delivery is to your door. If further assistance is required ie. The order carried up flights of stairs – a further fee may be charged.
So give us a call on ☎️(03) 9359 3331 or email us at ✉️ sales@hellohelloplants.com.au to get a great deal!?