Treat your mum and grandmother this Mother's Day with some beautiful plants. We have a big range of indoor plants to brighten up the kitchen or living room, some beautiful flowering trees for the garden and a great selection of Roses at very low prices!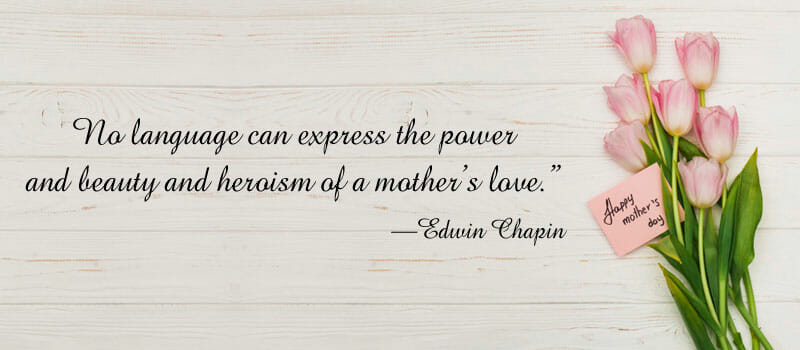 Top Specials!
Here is a lovely selection we have put together for you.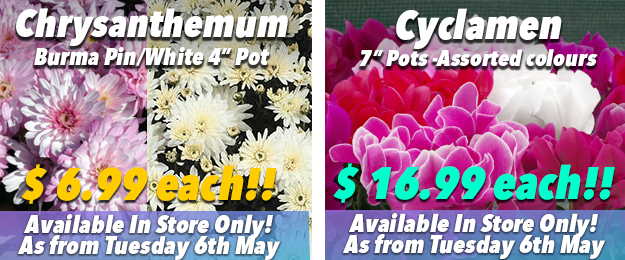 Indoor Plants
Flowering Trees & Shrubs
Bare Rooted Roses
We have over 20 Varieties of colourful bare-rooted roses. Check out our full list of Bare Rooted Roses by clicking here!
African Daisies
We have many varieties of African Daisies. Check out our full list by clicking here!
Gift vouchers 10% off!!
If you do not know what to choose, send love to mum this year with the perfect Mother's Day Gift Voucher. That way she can get that plant she always wanted to have.
Gift vouchers can be sent by post to the address of your choice, or an email voucher sent straight to you or your lucky mum. Make sure to mention Gift vouchers are for In-Store Purchases and Online!
Free Delivery Service
To help make it easier we've put together a list of our best specials and we are still running our FREE Melbourne Metro AND Regional City Centre DELIVERY on orders above $300!!*?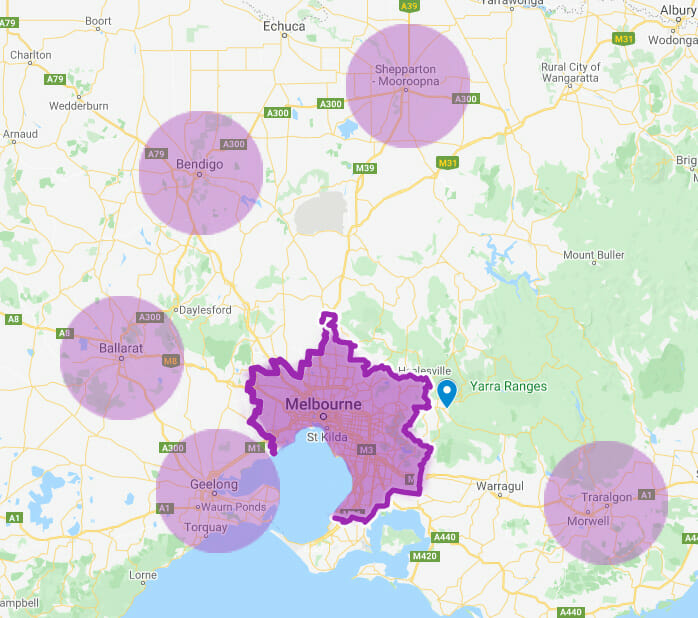 Click here to see all the postcodes eligible for free delivery.
*Not in conjunction with any other discounts or sales items. Must be within the Melbourne Metro area and the other areas as above. Delivery is to your door. If further assistance is required ie. The order carried up flights of stairs – a further fee may be charged.
So give us a call on ☎️(03) 9359 3331 or email us at ✉️ sales@hellohelloplants.com.au to get a great deal.