Nepeta 'Catnip' 4″ Pot
Nepeta cataria
Catnip is highly attractive to cats! Some cats like it so much that they lie on it, roll on it. Catnip grows as a loosely branching, low perennial. The plant has tiny white blooms.
Catnip can be grown in containers. For indoor cats, grow several pots that you can rotate between outdoors and indoors. Growing catnip requires a lot of light. This plant will be sure to make you the most popular house in the neighborhood for the cats!
One of the volatile oils in catnip is citronellol, which is useful as an insect repellent when crushed, rubbed or distilled. It's useful against both mosquitos and aphids.
Please order plants before attending the nursery to avoid disappointment.
4″/10cm pot size.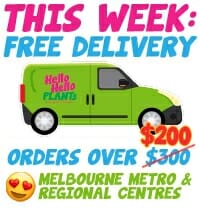 Browse plants by…
Search Products





Product Categories