Free Garden Design Service
Is your garden needing a little touch-up or a complete overhaul?
Are you selling, but the front yard is leaving much to be desired in the sales photo?
Tired of seeing the same old yard and want to spruce it up?
Here at Hello Hello Plants, we offer our customers a FREE garden design, tailor-made to suit your wildest garden design dreams!
This is a personal one-on-one consultation with Chris, who has over 40 years of experience in the nursery industry and can design the right garden for your needs.
You will come away with a clear action plan for your garden including a complete list of the plants you need within your specified budget and a clear idea of exactly what needs to be done to transform your garden. If you don't want to do it all yourself, we can also recommend skilled and affordable landscapers to assist you with getting the job done.
We specialize in:
Preparing your property to sell – get an instant garden design for impact
Garden make-overs – freshen up your existing garden
Garden design – for new properties
Meeting council requirements – Receive a quote for your entire planting list and have everything delivered on-site, on time
Whether it be Modern Gardens, Formal Gardens, "Unkillable" Gardens, whatever the need of the individual, we can make it a reality…and with competitive prices and bargain delivery too!
Easy as that!
Click here to take our Garden Design Questionnaire and request your free garden design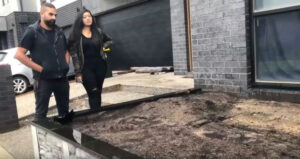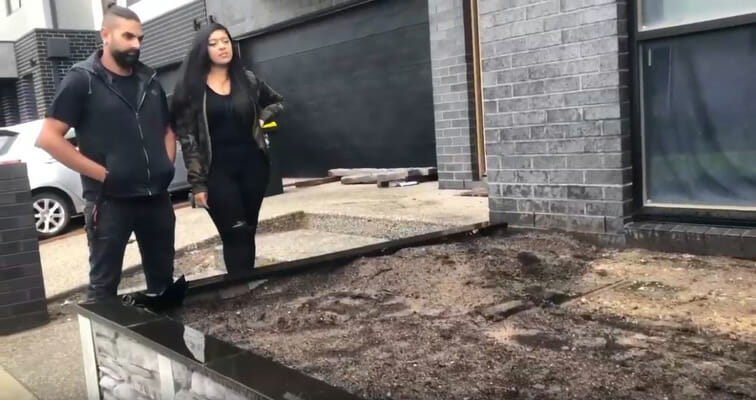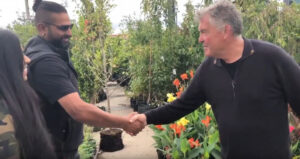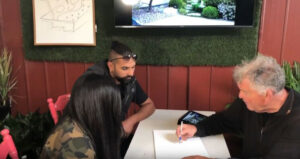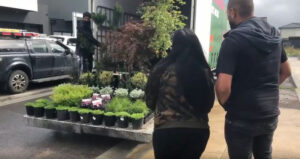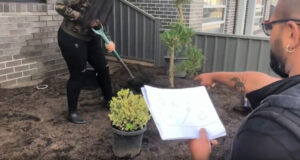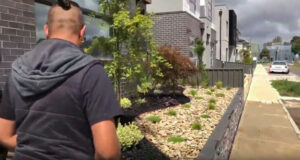 Get your FREE Weeping Cherry Tree!
For the month of April, we have an exclusive offer you will not want to miss!
Following your FREE Garden Design with Chris, if you pay for your plants selected during your design meeting on the same day and spend over $1000, we will give you a FREE Advanced Weeping Cherry 20″ Pot worth $300!!
There are 4 varieties to choose from,
Cheals
Rosea
Falling Snow
Subhirtella Alba
Weeping Cherries are the perfect small feature tree for the suburban garden and can even be planted in large pots or half wine barrels on the back patio!
Get in whilst stocks last. Limit 1 per customer, per Garden Design!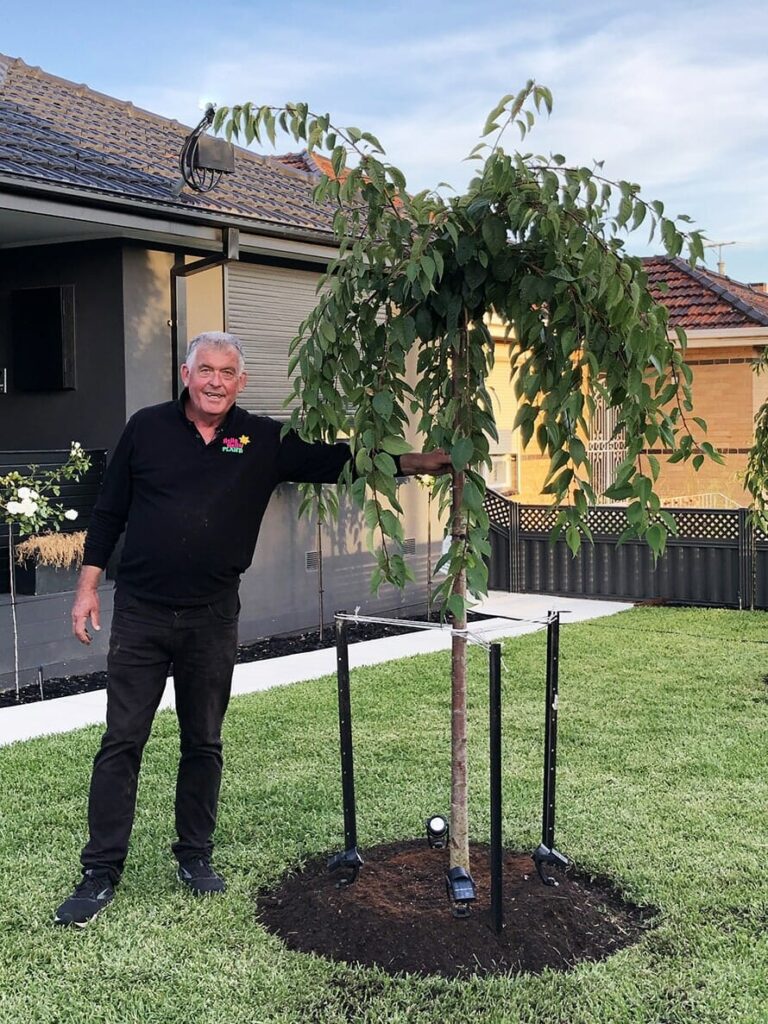 Our Garden Design Philosophy
The key to having a great garden that you love is not dependent on how hard you work or how much you spend, it's the quality of the design.
Chris and his team have for many years had a free garden design service. Chris' unique design philosophy ensures that all Victorians can have a beautifully functional garden that they love no matter the budget, gardening skills or knowledge.
The key is design.
Chris believes that everyone has their garden buried deep in their mind and it is just a matter of unearthing their likes, dislikes, their objectives and needs. The first step is to fill in our unique Garden Design Questionnaire, and while you are answering the questions you are actively starting to design your own garden.
Getting Your Garden Design Started
To get your own free Garden Design, simply:
First fill out our Garden Design Questionnaire, which will help both you and us understand your garden requirements. If at all possible, include measurements of your area and photos of the space.
Then one of our support staff will be in contact with you to book in your garden design consultation. These are always in store at Hello Hello Plants (1477 Sydney Rd, Campbellfield). Allow for 30-45 minutes.
Bring:
– Measurements and photos of your garden area (if not already supplied)
– A sample of your soil if you are uncertain of the type
– A can-do attitude
Once you are happy with your design, we will help you source the plants and can deliver them from as little $34.90 in Metro Melbourne.
We'll see you in store!
Garden Design Case Study
Zenadia & Aaron had just moved into a new house and completed the hard landscaping at the front. They noticed that most of the houses in the street had very average gardens and they wanted something special. But being at the end of their build they were on a tight budget.
They found our free garden design offer on Google, filled in our garden design questionnaire and made an appointment to come into the nursery and get a design by Chris.
They wanted something a little bit Zen with a Japanese influence that would go with their very modern house. Chris helped them design a very simple colourful garden that would be very easy for them to construct themselves.
Aaron owns his own construction company Transformer Homes and is quite handy when it comes to building! Both Aaron and Zenadia were able to build their own garden to save costs on labour. But if you don't have the time or the ability to do the hard labour, we can recommend economically priced landscapers to assist you in completing your garden.
Chris supplied them with an action plan and a design. The plants were delivered and with no more than a days hard work their garden was complete. With Aaron supervising Zenadia they were able to put together the garden themselves at a budget of under $2,000. If they had hired a landscaper their garden could have cost upward of $6,000 for design, labour and materials. In terms of costs, the plants were $1,450, Aaron spent $450 on pebbles, mulch & edging, and the design and their labour were free!
No matter what your budget, if you need a garden design for a new property, a balcony, a commercial development or old garden in need of renewal, we're here to help!

Garden designs are available in store only – Excludes Saturdays