The Tutu Guru's Guide to Selecting Roses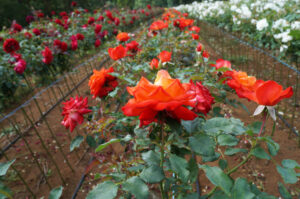 Roses are one of the world's most popular flowers and garden plants. Over hundreds of years, many varieties have been developed and new ones appear regularly. This can make choosing a rose plant a bit daunting for anyone other than an expert or rose enthusiast. To make choosing the right rose easier, we've organized our rose collection into various categories to help you pick the best roses:
Top 10 Best Fragrant Roses
Top 11 Roses for Cut Flowers
Top 12 Mass Flowering Roses
Selecting Roses By Colour
White, Buff & Cream Rose Varieties
_
Pink Rose Varieties
_
Red Rose Varieties
_
Yellow Rose Varieties
_
Apricot & Orange Rose Varieties
_
Blue, Purple & Mauve Rose Varieties
_
Multi-Coloured Rose Varieties
just contact us.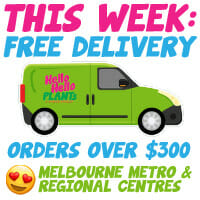 Search Articles