Get In Touch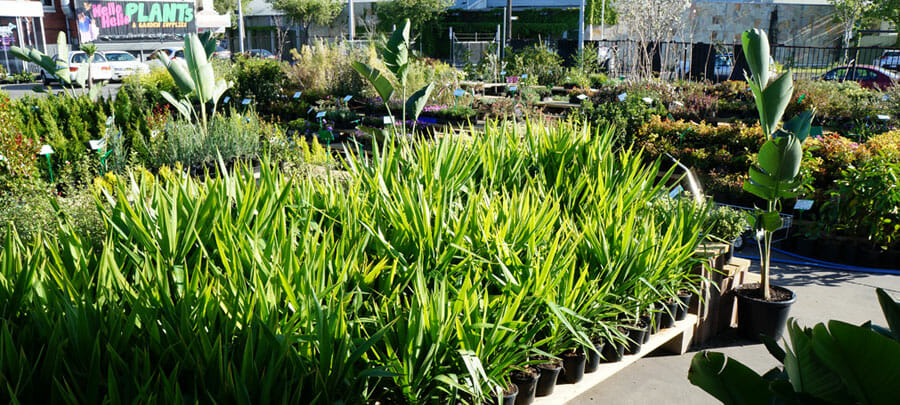 Hello Hello Plants & Garden Supplies
sales@hellohelloplants.com.au
CAMPBELLFIELD STORE:
1477 Sydney Rd
Campbellfield
PH: (03) 9359 3331
Opening Hours:
24th December 2020: 9am to 3pm
31st December 2020: 9am to 3pm
1st January 2021: 11am to 5pm
We are open EVERY other DAY 9am to 5pm except Christmas Day!
Our goal is to create Melbourne's most popular nursery. To do so, we need to hear if you have a complaint or enquiry relating to any aspect of our stock or service. Please contact us using the details above or fill out the form below.
Send A Message