Get In Touch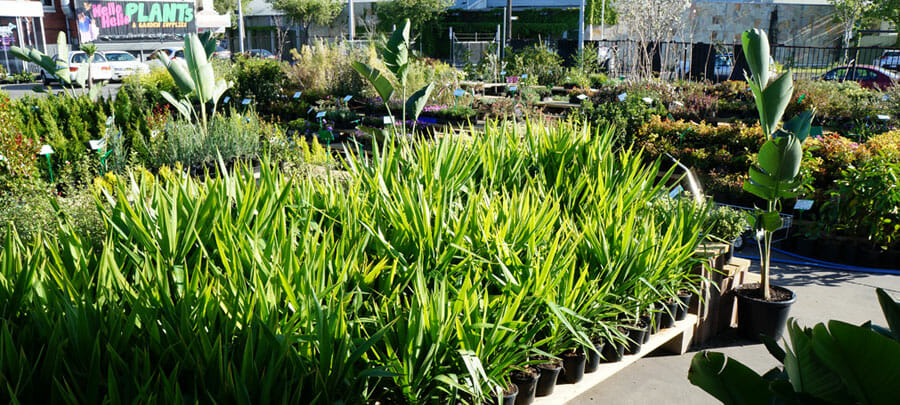 Hello Hello Plants & Garden Supplies
sales@hellohelloplants.com.au
CAMPBELLFIELD STORE:
1477 Sydney Rd
Campbellfield
PH: (03) 9359 3331*
Notice, Wednesday 29th April 2020: Due to a power failure in our local area, our phone lines are currently down. Please email us instead!
Opening Hours:
We are open EVERY DAY 9am to 5pm except Christmas Day!
Our goal is to create Melbourne's most popular nursery. To do so, we need to hear if you have a complaint or enquiry relating to any aspect of our stock or service. Please contact us using the details above or fill out the form below.
Send A Message