Shop for indoor plants and flowers 
Bring outside inside with beautiful potted indoor plants and literally bring life into your home or office! Plants add colour and freshness to an interior space as well as improve mood and purify the air.  
There are many styles of indoor gardens, from a mini garden in a single pot on your desk, to a full wall garden or large potted garden near the window. The options are endless! 
At Hello Hello Plants & Garden Supplies, we bring a variety of indoor plants for sale. Whether it's your bathroom, bedroom or office, our indoor plants look great everywhere. Check out our Top 10 Beneficial Indoor plants here! 
Read More

Go green in the steam or bushy in the bedroom with our bathroom indoor plants and bedroom plants. We have a large range of indoor for any situation. Humid loving houseplants that will thrive in the busiest rooms in the lived-in home, softening up cold stark tiling and ridged modular work surfaces and cupboards. 

Key Features

 

Ferns, vines, succulents and cacti

 

Well-lit or sunny position

 

Foliage and floral colours, indoor flowers

 

Ornamental pots, stands, hangers and bowls

 

Maintenance

 

This varies but generally indoor plants are in the medium to high maintenance category. As they live their entire life inside a pot, they depend entirely on you for everything! Many indoor plants require a humidifier and depending on how much heating and cooling you need, they will need regular watering, particularly in summer.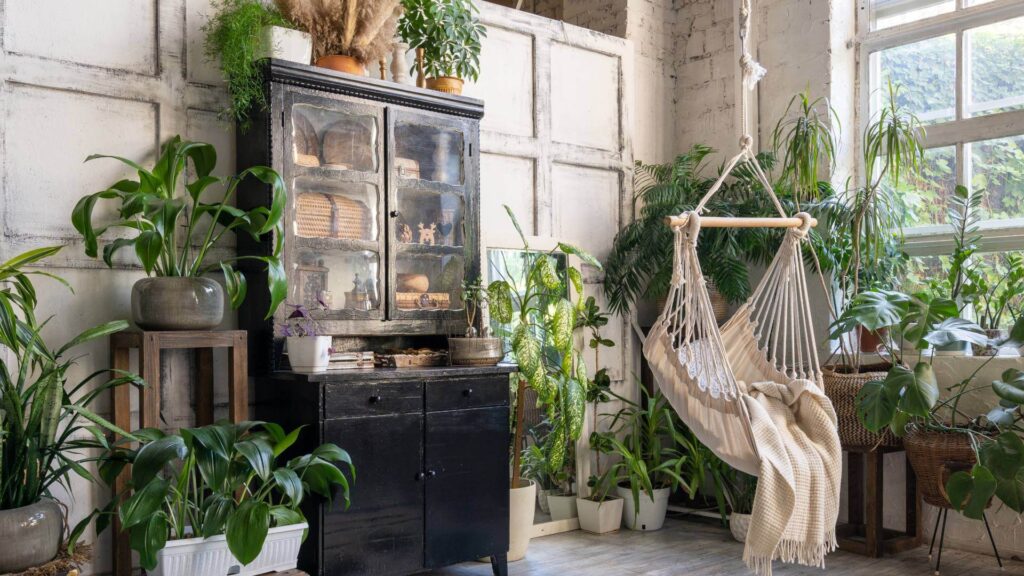 Showing 1–40 of 277 results