Rose 'Helmut Schmidt'
Helmut Schmidt
Helmut Schmidt produces pure yellow flowers with broad petals, aesthetic foliage and is generally hardy. This rose bears few thorns on it's stem. Its flowers have a beautiful fruity fragrance.
This plant is ideal for any garden that you want to brighten up or if you simply want to grab everyone's attention. All round a great rose and addition to any garden.
Available online ONLY – Not in store.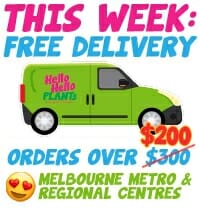 Browse plants by…
Search Products