Platanus 'London Plane Tree' 10″ Pot
Platanus x acerifolia
The London Plane Tree is a very popular urban tree, due to its pollution tolerance. It has interesting patterned bark which comes off in irregular pieces to reveal different shades of brown and creamy white.
London Plane trees are large and long lived, and will grow to heights of 20 metres or more. However certain pruning techniques can keep these trees under 5 metres tall. Pollarding is one of these, where the branches are cut back to the same point every year once the tree reaches a certain size.
London Plane Trees are easily grown in well-drained soils and a position of full sunlight. They also tolerate light shade and makes a splendid shade tree.
10″/25cm pot size.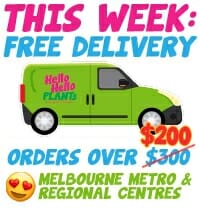 Browse plants by…
Search Products





Product Categories