Quercus 'English Oak' Tree 13″ Pot
Quercus robur

The English Oak is an ever popular variety with it's speedy growth and sturdy nature. This Oak is a large tree which will produce acorns in Spring, but not until it is around 40 years old!
It has mid green leaves and tends to hold its foliage through  Autumn, before shedding at the end of Winter. It is quite adaptable to conditions around it, making it a low maintenance choice for the large garden and is a fabulous provider of shade.
This is a more conical version.
13″/33cm pot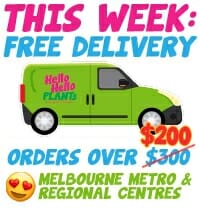 Browse plants by…
Search Products





Product Categories