Welcome to Hello Hello Plants & Garden Supplies! Browse hundreds of our garden plants, trees, shrubs, flowers, latest specials, and regular favorites at wholesale prices from our online store, without having to leave home. Or phone us directly at our Campbellfield store on (03) 9359 3331.
If you are looking for something we don't appear to have, our experienced staff can either recommend a great substitute plant, or we can almost always find it for you from one of our suppliers. Just ask.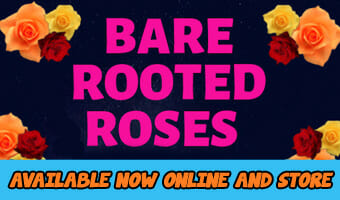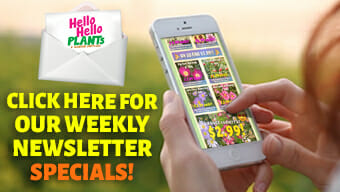 Plant & Garden Specials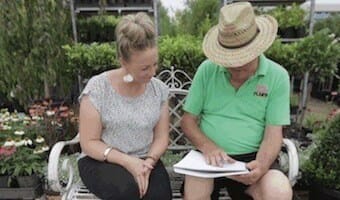 Take Advantage of our FREE Garden Design
First impressions matter when it comes to the property market, so you need to invest some time into creating a visually stimulating garden.
Here at Hello Hello Plants we're offering a FREE garden design tailor made to suit your design dreams.
We offer fast turn-arounds, competitive quotes, $34.90 Metro Melbourne Delivery and personal one-on-one service.
Chris has 40 years in the garden business and can help you with:
-Getting the most out of your budget, maximum plants at minimum cost.
-Property going on the market? We supply big bushy low cost plants that will make your garden pop instantly.
-Quick turn around on orders and delivery.
FIND OUT MORE ABOUT FREE GARDEN DESIGN
Follow us socially on Facebook, Instagram and Twitter for the latest specials.