This is the last week to get both our special on English Box in 6″ pots  only $2.99 and our 3ft tall Silver Stirling Pittosporums only $9.90.
It's all coming to an end this Monday the 18th of April at 5pm sharp. Our Supplier wanted to clear a whole field of English Box and now he is down to his last handful.
Both of these deals MUST end this Monday at 5pm sharp. They are way below wholesale and it's cheaper than the Winter bare-rooted stock! It's also what most nurseries will charge for a 3″ tube.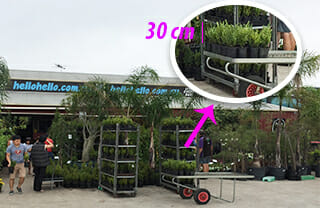 So order yours today to secure this price, phone (03) 9359 3331 to place your order now or shop online now.
If you order today we can reserve them for you, ready to be picked up at your discretion. Or we can deliver to Metro Melbourne for only $34.90.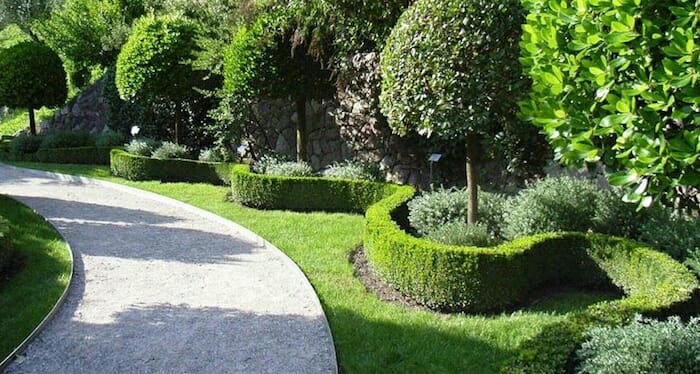 Standard Bare Rooted Iceberg Roses
PRE ORDER: 2ft tall Standard BARE ROOTED Iceberg Roses from only $12.90 each! Hurry Order Now!! 
That's right, 2ft Tall Standard Bare Rooted Iceberg Roses are only $12.90 each when you order them in store or online NOW before the 15th of May at which point they will be going up to $14.90 each.
You will never get Standard Bare Rooted Iceberg Roses this cheap again! Hurry Order Now!!
2ft preorder price $12.90 – regular price $14.90
3ft preorder price $16.90 -regular price $18.90
4ft (Iceberg only) preorder price $24.90 – regular price $29.90
Standard Iceberg Roses are the classic and traditional rose used in formal manicured gardens, cottage and even contemporary gardens.
Even the most uninformed gardener tends to recognize this rose. Because it is almost thornless, Iceberg lends itself to planting in public spaces and along walk-ways.
It has a very bushy and compact growth habit which makes the Iceberg one of the most popular variety of roses in Australia.
Iceberg Roses also offer a cooling effect when you see it planted in a row with a green lawn or hedge around it and flowers profusely in all weather and all conditions.