Salvia
Common Names: Sage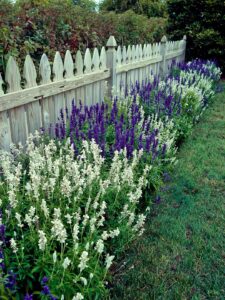 Origin: Central Asia, Eastern Asia, Central America, South America, Mediterranean
Wide range of flower colours

Long flowering period

Attracts bees
Plant Type: Perennial
Uses: Bee Attracting, Pollinator, Mass Planting, Pots & Containers
Garden Types: Cottage, Courtyard, Edible Garden, Pots & Containers, Hampton, Coastal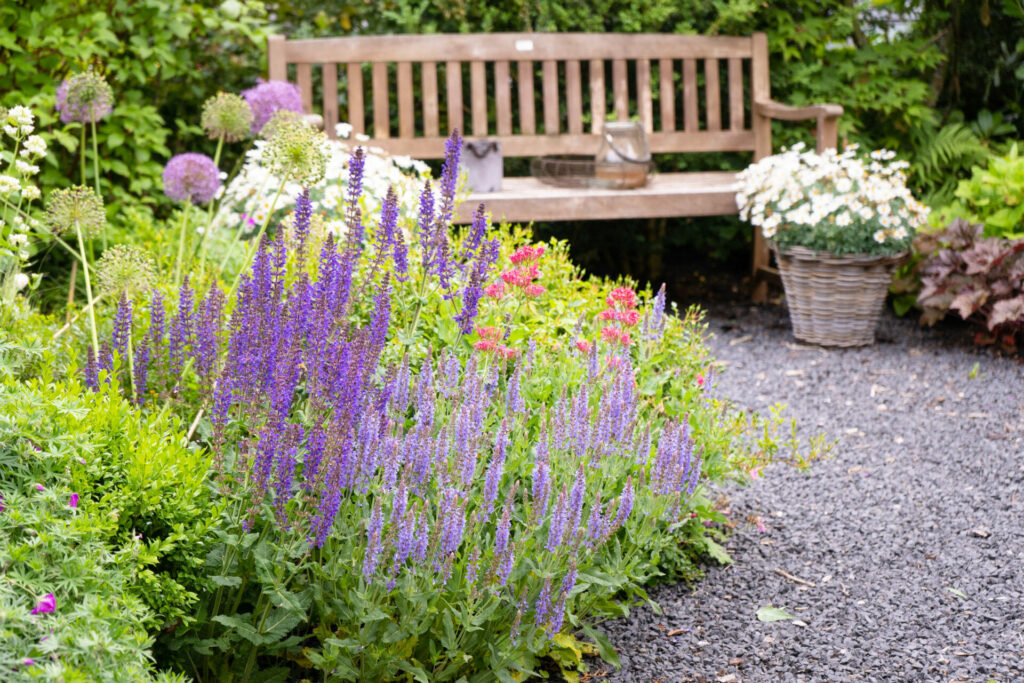 Care

---

Sun Requirements: Prefers a full sun or part shade position
Water Requirements: Water regularly until established. Once established they are drought-hardy.
Soil Requirements: Prefers moist, well-drained loamy soil. Will tolerate sand and loamy clay soils
Fertilizing: Slow Release general-purpose fertilizer in spring and summer. Not required once established unless soil lacks nutrients
Pruning: After flowering. Salvia's benefit from a good chop back to encourage new growth the following season
Tolerances: Sun, poor soils, pollution, and drought. Salvia grow well in cold climates though they will die back in frost, re-growing again in the warmer months.
Diseases: Caterpillars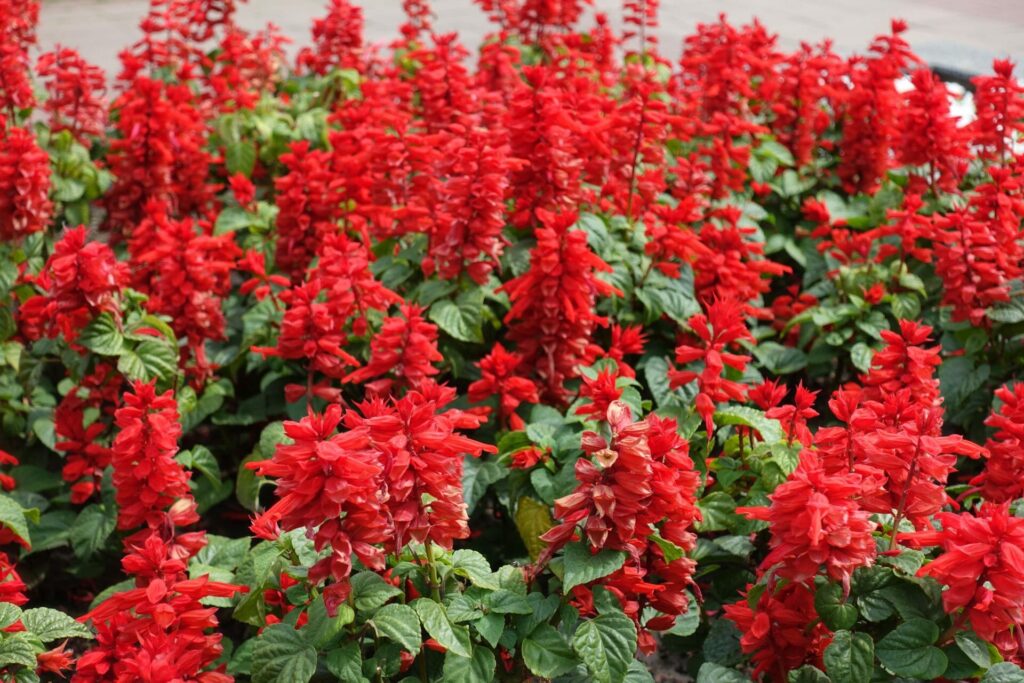 Key Features

---
Flower: Raceme or panicle flower which come in a range of colours such as purples, blues, whites, pinks and reds. Some, such as the 'Hot Lips' variety are both red and white.
Foliage: Varies among species from dark green to light, some such as those that are used for culinary purposes have thicker, broader foliage. These can been found in grey and variegated purple and cream.
Edible: Leaves of culinary varieties
Toxicity: No
Attracts: Bees, Natives Bees, Butterflies, Small Honeyeaters
---