Bare Rooted roses are NOW IN STORE!
We have freshly dug up, healthy, the best quality, and the Cheapest Bare Rooted roses in Melbourne. We have the classic iceberg varieties in 2ft, 3ft and 4ft standards and many colour varieties in 3ft standards.
Only 2 weeks left till the end of the bare-root roses sale!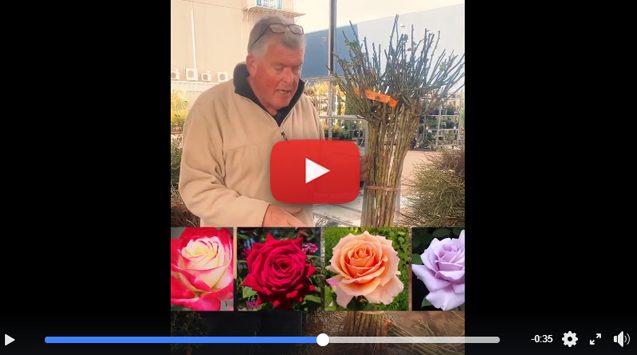 With such a selection you can easily create an amazing looking garden in no time!! Just like at the Melbourne Cup, you can have that WOW effect by planting long rows of the same variety. You can also create a 2 -story layered garden effect with your roses at the top and other plants at the bottom. It is so easy to weed at the bottom of the standard roses, without getting pricked by thorns.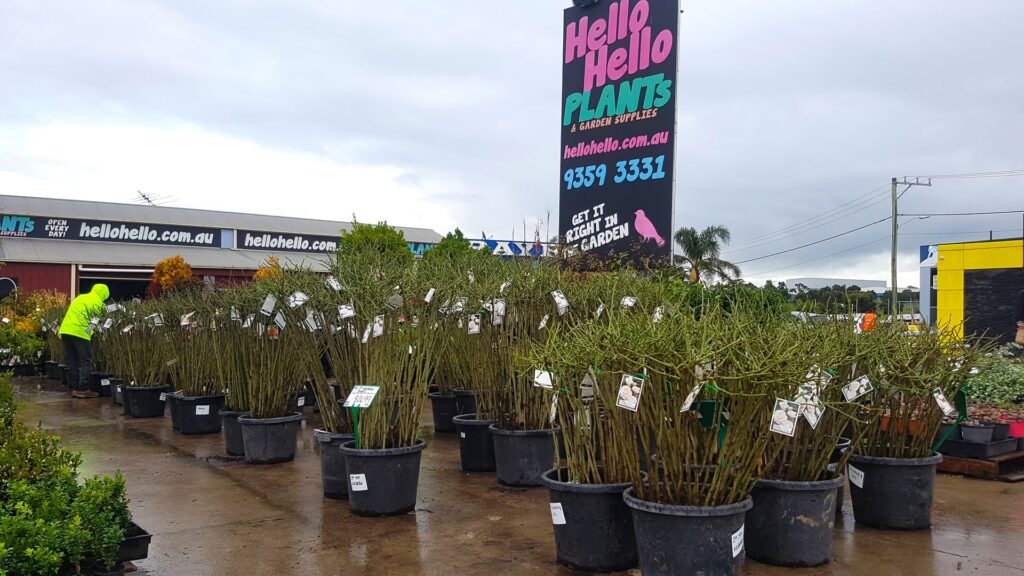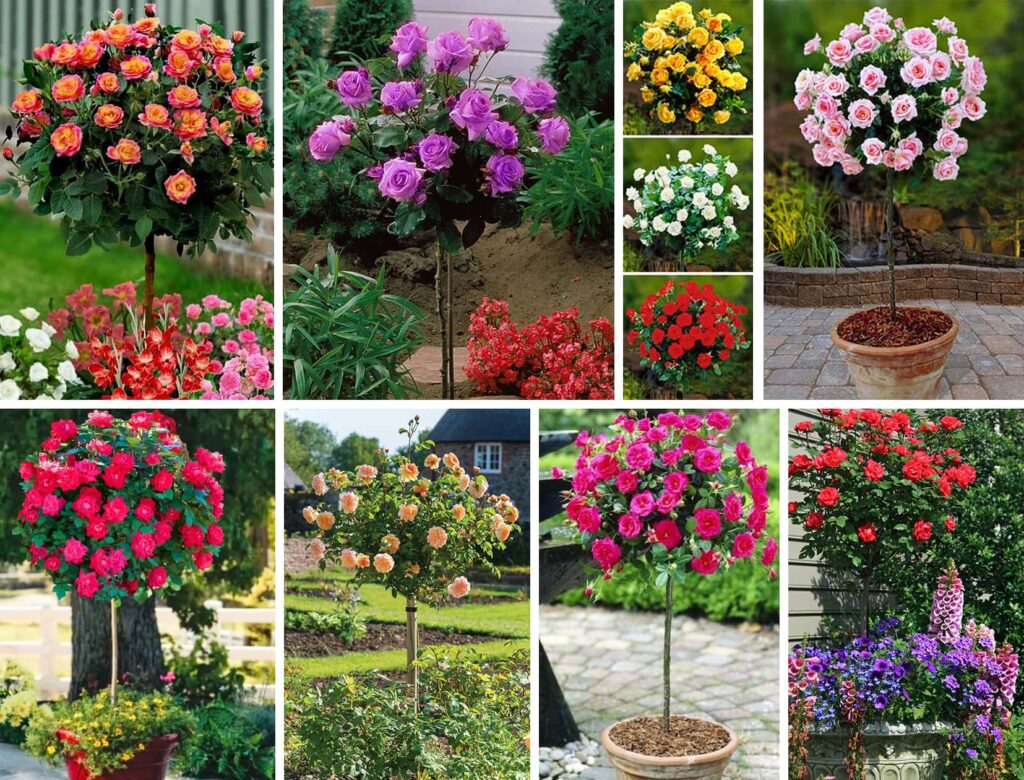 ☆ They are easy to transport
☆ Many Varieties – Sizes and Colours to choose from
☆ You can get as many as you want for long rows!
☆ Healthy and Strong plants!
☆ Cheapest you will find!
☆ Available in store now!
 Call  PH: (03) 9359 3331 or email sales@hellohelloplants.com.au
Iceberg Roses
Colour Roses – 2ft – Available Now!
We have a big range of roses in stunning colours and they are only $15.99 each!
Colour Roses – 3ft