Warm up the ute, hook up ya trailer and head on down to 1477 Sydney Rd Campbellfield on Friday the 30th of September, in what is Victorians first Public Holiday in a little over 3 months.
We will be open all Long weekend, Friday 30th Sep, to Sunday 2nd Oct from 9am – 5pm.
The long weekend is a great time to get that garden project done. Also if you need help with a garden design, come in, bring your garden plans, samples and ideas and we will do the rest! We can even organise the delivery for you for only $34.90 (see below)
We'll be open everyday over the long weekend, so come on in and visit us!
Bare Rooted Ice Berg Roses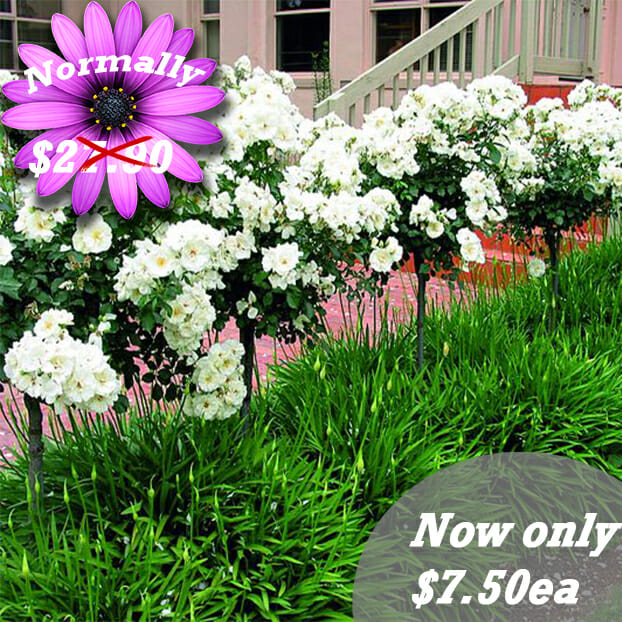 If you're thinking about getting Standard Iceberg Roses then now is the time to do it. At nearly 3x less then the price they retail for in Spring, you'll not only be doing your garden a favour but your wallet too.
2ft Standard Bare Rooted Iceberg Roses $7.50 each.
3ft Standard Bare Rooted Iceberg Roses for only $17.90 each.
2" potted English Box for only 99c each!
English box are the classic all rounder for creating wonderful enclosed landscapes and gardens. Whether you're creating a border or a hedge, English Box will deliver every time with spectacular results.
A hardy contender to any garden and will tolerate most conditions, English Box is also a wonderful selection for the beginning garden enthusiast.
For perfect English Box borders and hedges, we recommend a spacing of 5 plants per metre.
Get beautiful English Box in 2" pots for only 99c each, (normally $2.90)
3ft Japanese Maple for only $9.90!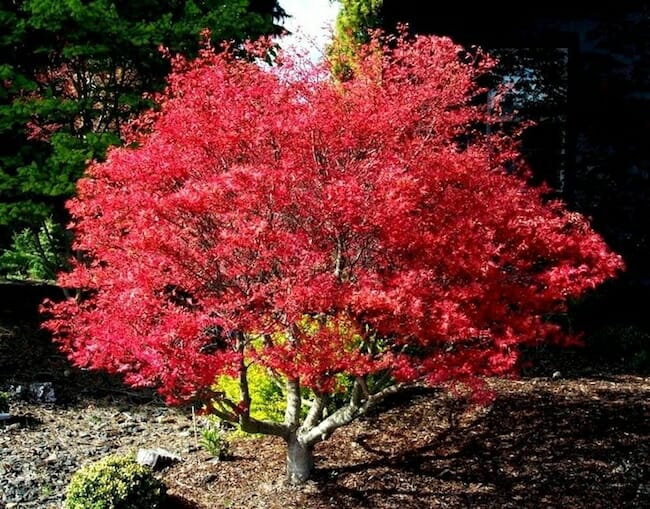 Japanese Maple offer dazzling displays with their brilliant Autumn colour! This beautiful deciduous tree is attractive all year round. It has a strong tolerance to frost and makes a perfect bonsai specimen.
Massive selection of Evergreen specials to choose from. Finals Weekend Only
Pittosporum Silver Sheen is an appealing Pittosporum with blackish stems and very small, silvery-green leaves which give the plant a shimmering effect.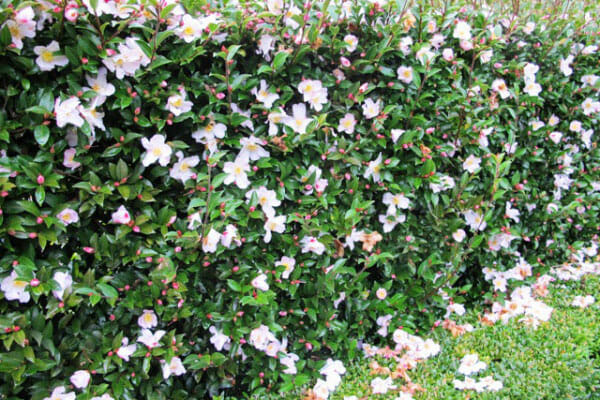 Fairy Blush magnolias are a new breed of evergreen magnolias that feature lovely fragrant pink flowers and glossy deep green leaves. These are great as feature trees but also make fantastic screens or hedges.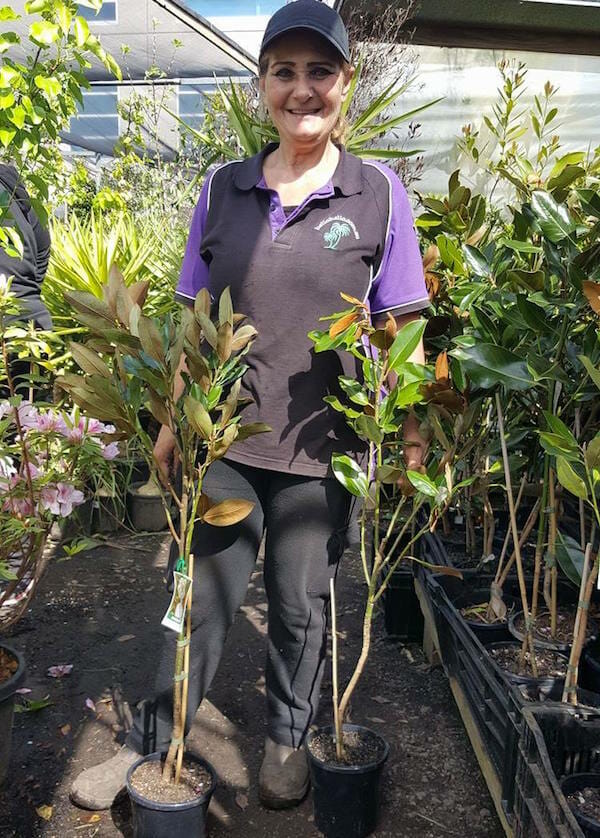 An evergreen beauty with stunning dense foliage, dark glossy green on one side and brown velvet on the other, ideal for screening. Produces beautiful creamy-white flowers through Summer and Autumn. Once established the Little Gem Magnolia is very hardy.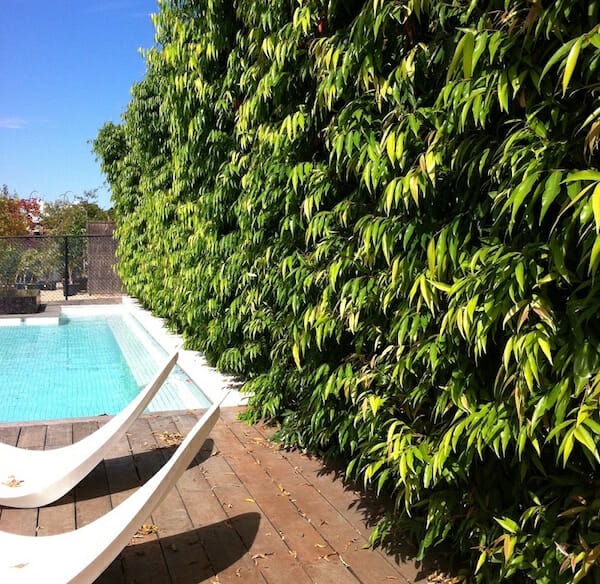 This Australian Native is also known as the "Weeping Lilly Pilly" due to its slightly drooping habit, which is visually very attractive. It is often used as a hedge/screen and responds well to pruning. Although often used as a hedge, it can also be planted as an evergreen tree.
The height is often determined by the conditions, but untrimmed will reach at least 8m. It can easily grow in many soil types, is frost tolerant and also copes well with damp soils.