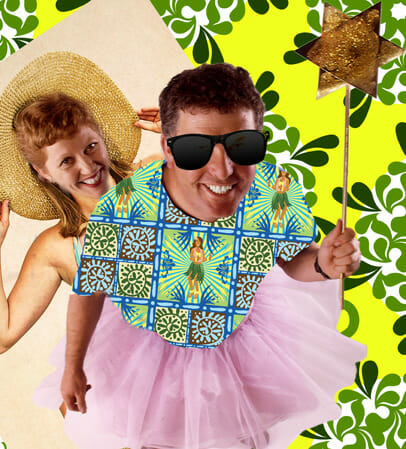 Melbourne's forecast to have a heat wave until Wednesday the 9th of January. Traditionally, it's hard to sell plants during a hot spell, and nurseries & growers often have a hard time of it.
This is because of the myth that plants don't like heat. Actually, given plenty of water and nutrients, plants absolutely love the heat! Think of a hot, tropical rainforest, where we find plenty of heat, but also water. The result is an explosion of plant life. With Melbourne's water restrictions lifted from December 1st 2012, you can now water your garden at any time on any day. This means no problem providing plants with the water they need. The combination of heat and water make it a big growth period for plants.
I want Melbourne gardeners to enjoy the heat wave; we don't get enough of it down here. So I'm putting together some excellent specials for everyone to enjoy. Check out my Specials page for all the details.
Now, while plants love the heat, we might not always agree with them. If you'd rather be at home with the air-conditioner, or down the beach, you can browse our specials online, order over the phone, and take advantage of our $34.90 delivery service within metro Melbourne.