??We love our friendly customers?? This is a beautiful little message we received from David today, it absolutely warmed our heart and we are so grateful you shared something so precious with us, YOUR ROSES LOOK BEAUTIFUL❤️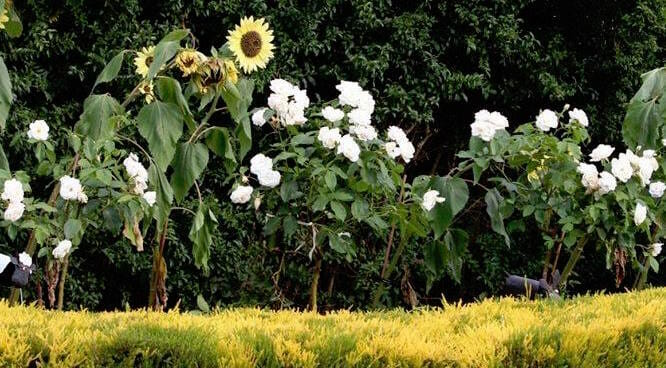 "Couldn't post to your page but really wanted to send you these pics. Purchased these little standard Iceberg roses from you last winter and planted them out in a space that was a little lacking. As you can see they have taken off and are thriving….thank you so much.
I planted them in honour of my partners twin brother and my grandmother whom have both passed and are buried in the white rose garden of Sutherland cemetery. They mean so much." ???