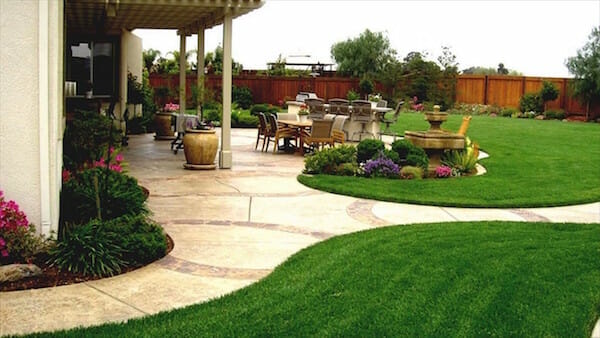 Double Trouble-Two Chris's!
??DOUBLE TROUBLE-TWO CHRIS'S??We had the absolute pleasure of meeting Chris today, he decided to come into the nursery after seeing the?$4.99 Line?special on Facebook! ?
What a trooper, he drove an hour to get here!??and he's bought THOUSANDS of plants off us in the past, and said "$3 difference per plant might not seem like much but when you're getting heaps it makes all the difference" ✨
Thephotos of he showed us of his garden look awesome and we're stoked to have such a happy cruisey customer! Thanks Mate, look forward to seeing you again ??