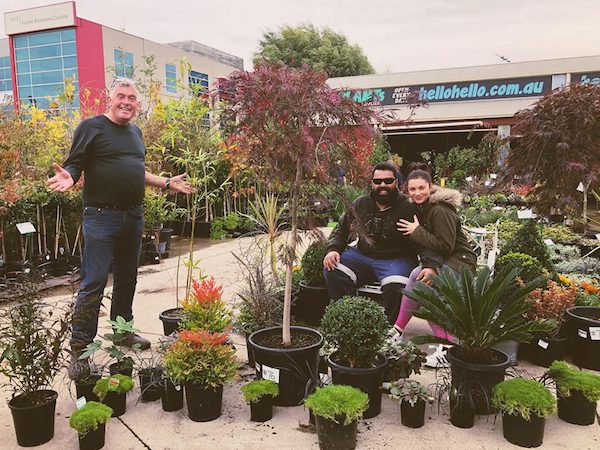 Susan and Leon Create a Magical Garden
We first met the lovely Susan and Leon in May, they came to Hello Hello Plants with dreams of creating their own beautiful gardens, and we were more than happy to help these angels make their wants a reality! We love seeing the end result of the hard work our customers put into creating their own little piece of paradise.
These guys now have the best garden in their street and it would have saved thousands of dollars by getting a free garden design from us and doing all the planting themselves.
Thank you Susan and Leon for your kind words and positive nature, customers like you make things a breeze!
Susan & Leon: 
To everyone in the team at Hello Hello Plants, we are thrilled with our new front and rear gardens and want to express our gratitude for all of your help and support throughout the process.
We had no idea how to achieve it, all we knew is that we wanted a Japanese garden with a red maple, and you delivered!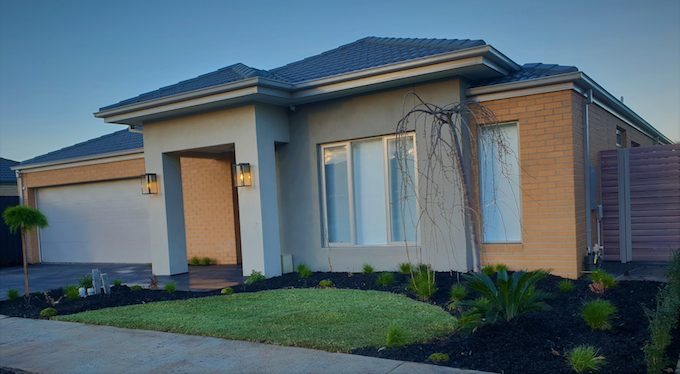 From the initial design and plant selection, to the advice, the follow up phone calls helping to keep us on track with preparing the soil and finishing with the personal delivery, including set out of the plants from Chris himself, the service has been second to none.
This was our first time landscaping, it hasn't been easy, but with your support we have gotten through it with 2 absolutely beautiful gardens that we are proud of.
Thank you to all of the team, we couldn't have done it without you all!
King regards,
Susan and Leon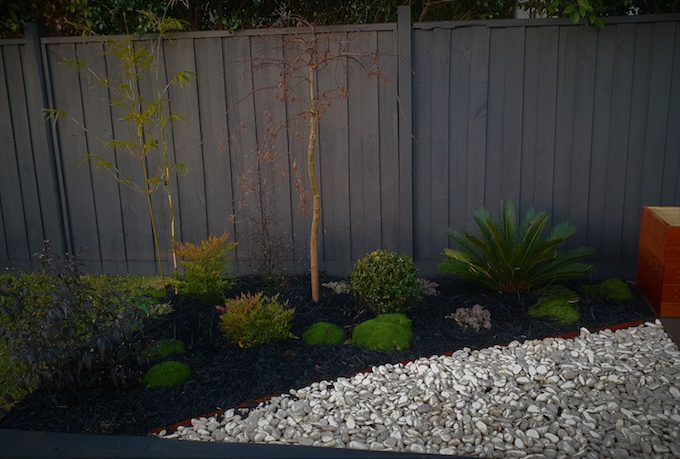 We have a wealth of knowledge when it comes to designing gardens and we are here to help you! Come down to the store at 1477 Sydney Rd Campbellfield, with some photos and measurements and let's get started on your new garden