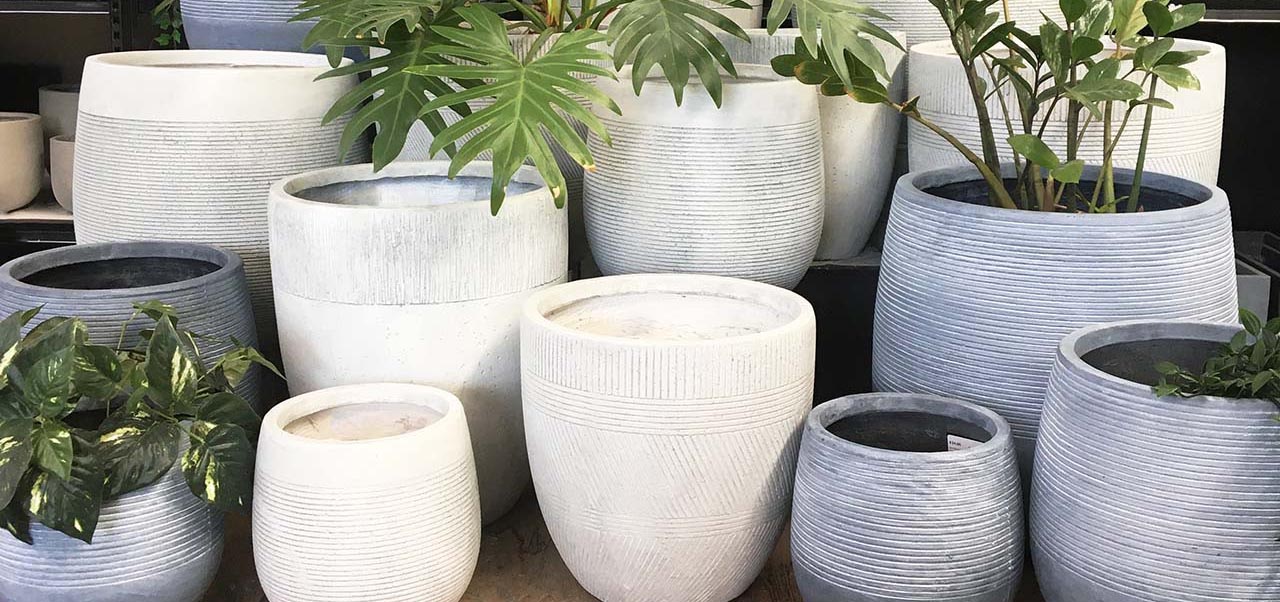 Decorative Plant Pots Online & In Store
We are now stocking a range of high quality decorative plant pots for both indoor and outdoor use. You can browse and buy the full range online, and we also have a select range available at our Campbellfield store.
These pots are the perfect finishing touch for a garden project. Either drop a plant with it's plastic pot and all inside for an instant transformation, or plant directly into the pot to maximise the space your plant's roots will have access to.
Decorative plant pots now for sale online