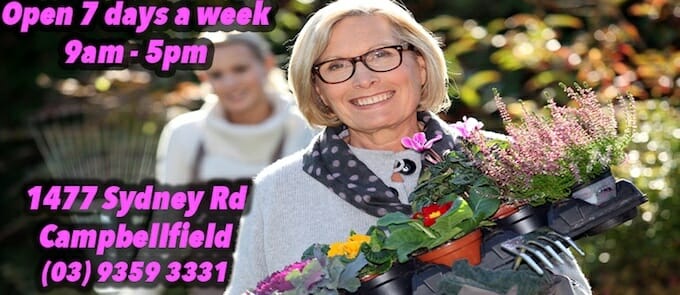 Hello Hello – Mothers Day Alert!!!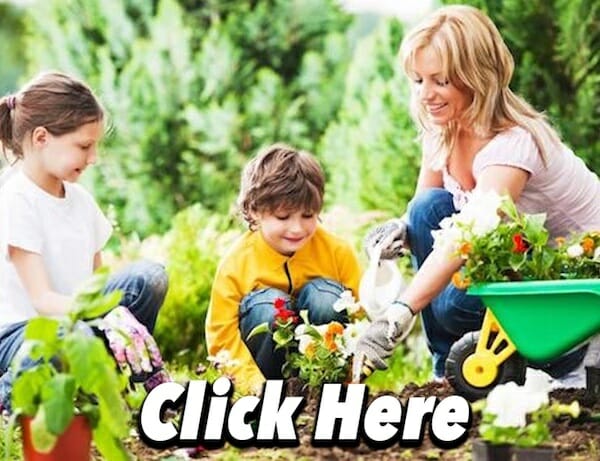 Mother's Day Alert!
No more soap and slippers for Mum! 
Mother's Day is fast approaching and you'll want to show her you really care with something different, exciting and above all just as beautiful as Mum!
Instead of the old and tried slippers and soap, we have put together a few ideas for a memorable gift that keeps giving year round for your Mum this Mother's Day.
Perfect for making hedges

Evergreen foliage

Great for lining the driveway!
Get yours now!! 3ft Silver Sheen Pittosporums in 6" pots only $4.99 each!! – BUY HERE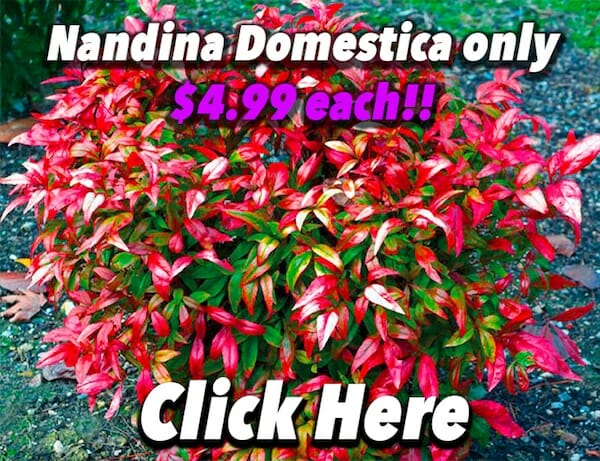 Fantastic colours

Evergreen foliage

Perfect for low landscaping
The amazing, Nandina Domestica in 6" pots only $4.99 each!! – BUY HERE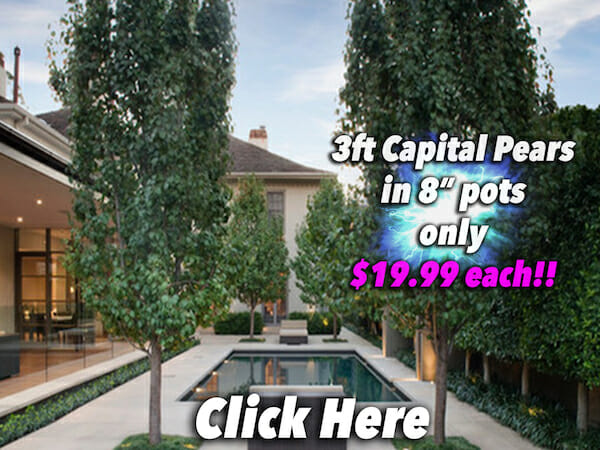 Landscape favourite

Seasonal colours

Attractive small to medium tree!
Get yours now!! 3ft Capital Pears in 8" pots only $19.99 each!! – BUY HERE

Incredible Autumn colours

Beautiful ornamental trees

Fantastic for landscaping
Check them out now!! Jeffers Red in 8" pots only $29.99 each!! – BUY HERE