Well, Spring is well and truly here and now is an absolute great time to get in your garden and get your plants growing and established before Summer. And what better way to do it, then with our famous Bulk Buy specials. Scroll below to take a look at some of our truly magnificent specials when you buy in bulk!
It doesn't matter if you're landscape gardener, property developer, keen gardener or just starting out in the world of gardening. Buy in bulk and save!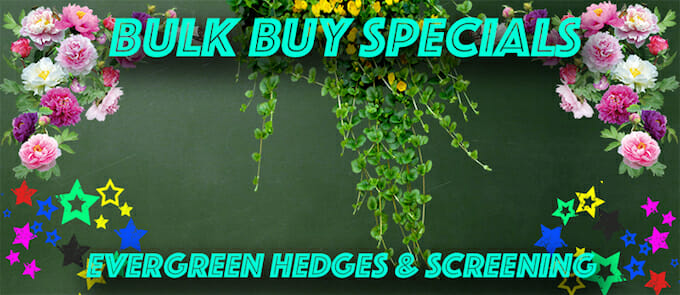 BULK BUY! Box style hedges & borders.
(Hurry ending soon, while stocks last!)

BULK BUY! Extra special bulk buys.
(Hurry must end Monday 7th of November – 5pm)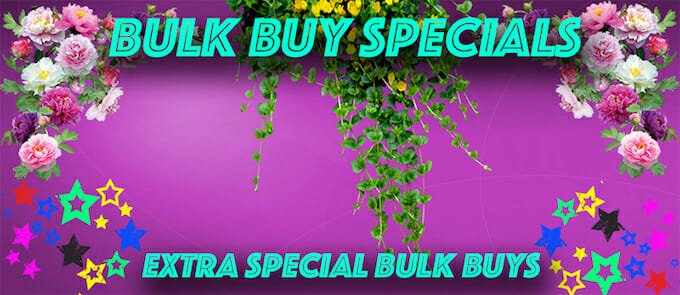 3ft Capital Pear in 8" pots for only $29.90 Each!!
Or.. 10 for $275 – ORDERS TAKEN
– not avail at present until 20th NOV!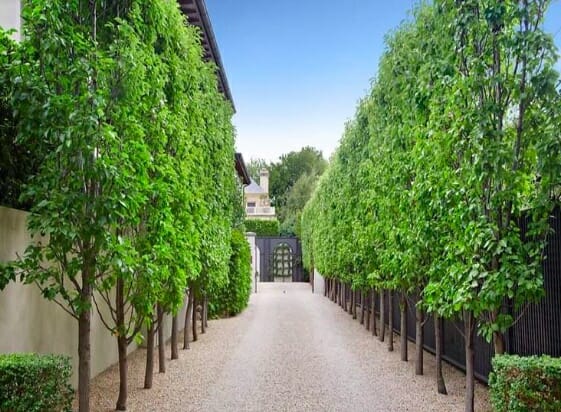 These last few months we've been faced with a Capital Pear Crisis. Right now if you want to get a Capital Pear, you have to pay through the nose due to the terrible Capital Pear shortage in Victoria. These popular landscaping beauties have been snatched up state wide by property developers and landscapers due to their perfect landscaping potentials. 

We will have Capital Pears in stock from the 20th of November, orders can be taken now. Order 1 or 100 it doesn't matter. Just click the Order Now link below to get your Capital Pears now.
ORDER NOW (not avail at present until 20th NOV!)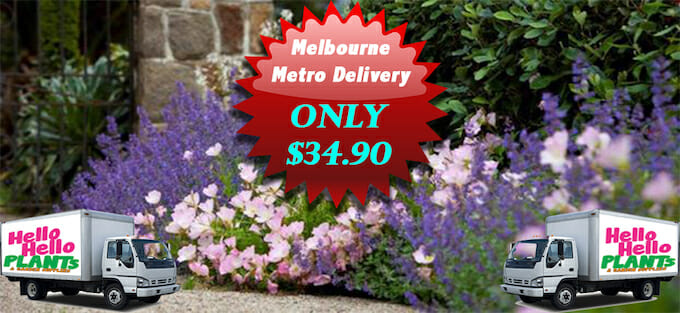 That's right Melbourne Metro Delivery for only $34.90! Only $34.90 for 1 to a 1000 plants. So get shopping NOW!
Click here to go shopping online.
Call: (03) 9359 3331
Visit: 1477 Sydney Rd Campbellfield.
 facebook.com/hellohelloplants

 instagram.com/hellohelloplants

 twitter.com/Hellohelloplant