We all know how much mum loves her plants (I mean who doesn't!), so getting her a little plant baby to show her how much you appreciate her is a sure-fire way to make mum happy. 
Mother's Day!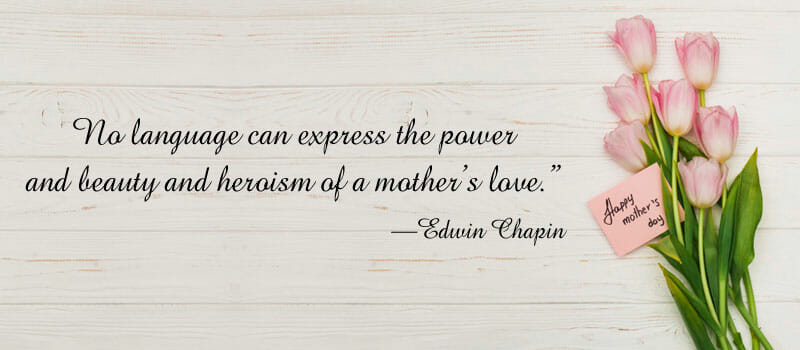 With Mother's Day right around the corner, come to the nursery and get some lovely plants to treat your mum and grandmother. We have a big range of indoor plants to brighten up the kitchen or living room, some fragrant flowers, flowering trees and so much more at very low prices! Or you can also get a gift voucher, which might be more convenient. These can be mailed by post or emailed and can be redeemed in-store or even online.
Top Outdoor plants for mum!
Forget the boring common bunches of flowers that everybody buys, and get something that will undoubtedly make mum happy for years to come! Here is a selection of the best fragrant, beautiful flowering plants that keep on giving!
Top Indoor plants for mum!
Living room, kitchen counter, bathroom or even bedroom! So much room that can fit so many plants! Here are some fantastic choices:
Cottage Flowers!
Mum loves her cottage garden, full of flowers! Get some popping colour that attracts and feeds the pollinators.
This is for anyone under 12 years of age. $2 Deals!
To help out all our budding Horticulturalists and gardeners get mum this perfect gift, we've created a little leafy combination that will be created by them, just for mum!
Come in store and for just $2 you can get any of the following plants for mum!
Native Violet 3" Pot 

Blue Chalk Stick 3" Pot

Jade Succulent 3" Pot (Broadleaf)

Agave 3" Pot

Seaside Daisy 3" Pot

Corsican Mint 3" Pot

Snow in Summer 3" Pot

Begonia 'Bronze Leaf' 4" Pot

Coleus 3" Pot

White Creeping Thyme 3" Pot