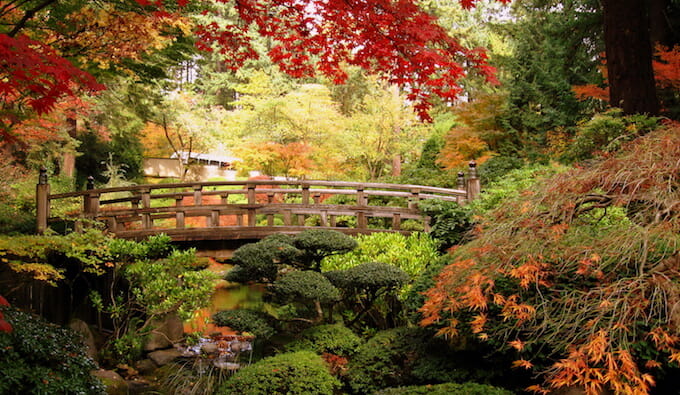 Huge Japanese Maple show at the nursery!
Our Japanese Maple show is still going and we've got some amazing specials just for you. There is over 50 varieties of Japanese Maples available in our Maple show (See below for all the varieties available) and we've got beautiful 3ft tall Japanese Maples from only $9.90 each!
Check out the video below to see our Japanese Maples in action!!