English Box $2.99 – The Anti Mocksalers Sale (Crusade)
The nursery wholesalers have been insidiously been the retail business, they've gradually lifted their prices to where in some cases they are more expensive than retailers. People rush into these "wholesalers" everyday and buy plants thinking they're getting them at wholesale prices. In fact within the industry these "wholesalers" are called Mocksalers! We think Mocksalers are rip-offs!!
And that's why we are starting a crusade with our Anti Mocksalers Sale!!!
If you think Mocksalers are a rip off too then what you want to do is strike a blow against Mockselling and come and pay less retail at our store! Beautiful English Box in 6" pots No GST just $2.99 each inclusive when you buy 100 or more. You don't have to fill in any forms or do anything to get this crazy deal, it doesn't matter if your a pensioner, a home owner, or a builder who's got to finish off that special project come in and buy bloody good plants cheap. Don't go waste your money at the Mocksalers.
A lot of people who shop regularly at the Mocksalers have been noticing prices are creeping up and up and many of them are wondering if they are saving any money at all. Well the truth is your not!
The biggest Mocksaler in Melbourne is selling 6" Pot English Box for $4.58 while our English box are only $2.99 inclusive when you purchase 100 or more or $3.99 each.
So don't let the Mocksaler Mock you! Purchase your plants at Hello Hello Plants and Garden Supplies.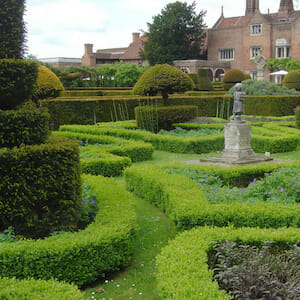 Check out these Anti Mocksalers deals!
6" Pot English Box $2.99 each when you buy 100 or more – or $3.99
6" Pot Dwarf Nandina $4.99 each when you buy 10 or more – or $5.99
8" Pot Silver Stirling $9.99 each when you buy 10 or more – or $12.90
10" Pot Neighbours Be Gone $14.90
8" Pot Standard Ficus – $26.90 each
8" Pot Standard Lilly Pilly – $26.90
6" Pot Yucca Carnival – $2.99
8" Pot Standard Assorted Roses – $14.90
Be quick as stocks are limited and at these prices they will go fast!