Fathers Day is not about spending money and getting presents. It's about showing your appreciation and spending time with  your Father and giving him the best gift of all, You! Sometimes there is no better way of spending time with your father then in the Garden. Whether he likes gardening to escape from it all, or lighting up the barbie to impress his mates, the Garden has always been the place where your Father can get some peace of mind.
Why not spoil Dad with one of our fantastic gift pack ideas.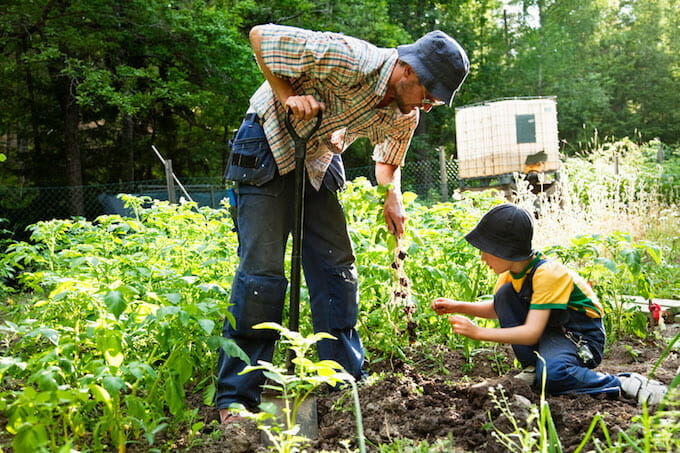 The Wee in the backyard gift pack only $100!
Are you bored with socks? frustrated with slippers? Don't need another handkerchief?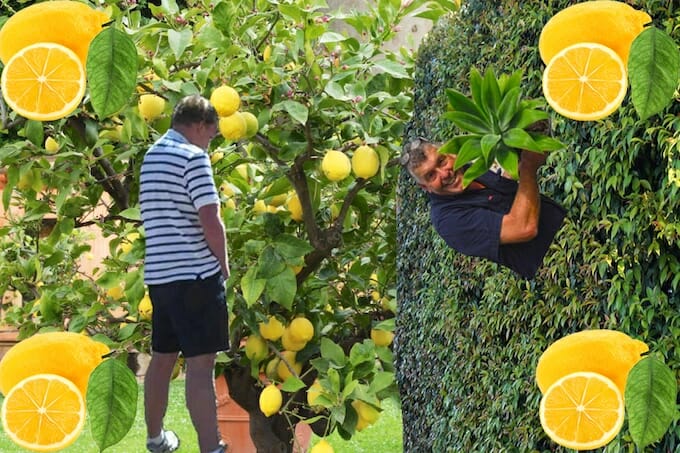 Give your Dad something to wee on (a lemon tree) & some privacy so he can wee in the backyard with Neighbours Be Gone
Includes, 1 x 10" pot Lemon Tree and 6 x 6" pot Neighbours Be Gone so dad can pee in peace and privacy, whilst taking care of the lemon tree!! (that's a bloke multi tasking!!)  This is a handy little pressie for those Dad's that like to relax in their own back yard. A set and forget present that will bring a smile to your Fathers Dial.
Hurry, this offer ends 5pm Monday 5th Sep.
Hello Hello is topping up your Gift Voucher Purchase by 10% for Fathers Day!!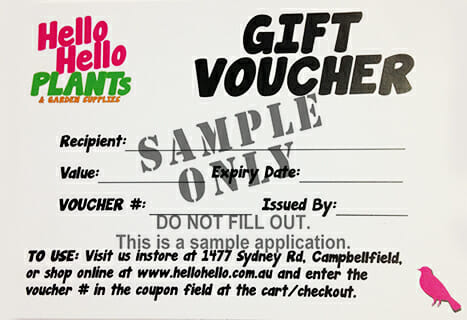 Ie. you pay $45, Dad gets to spend $50!! It's a win win for everyone!!
Spend $18 and get a $20 Gift Voucher
Spend $27 and get a $30 Gift Voucher
Spend $45 and get a $50 Gift Voucher
Spend $90 and get a $100 Gift Voucher
vouchers available are:  $20, $30, $50 or $100
order in store or over the phone!!
Call to get yours (03) 9359 3331
Or come in store and pick one up today: 1477 Sydney Rd Campbellfield.
Hurry, this offer ends 5pm Monday 5th Sep.
(redeemable only with transaction number)
10ft tall (2.5m) Prunus Nigra Fastigiata in 16" pots were $189.90 Now only $99.90 each!
Or Buy 5 for $449.50 (In Blossom now!)
So Tough that even Dad can't kill it!!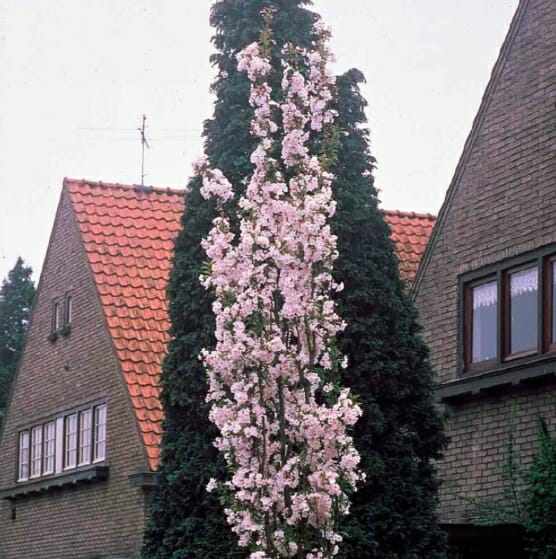 Upright Flowering Plums are great, tall and narrow growing ornamental, purple leaf plum trees. Resembling the shape of a narrow ornamental pear, they have the added bonus of interesting purple foliage as well as a beautiful Spring flower display.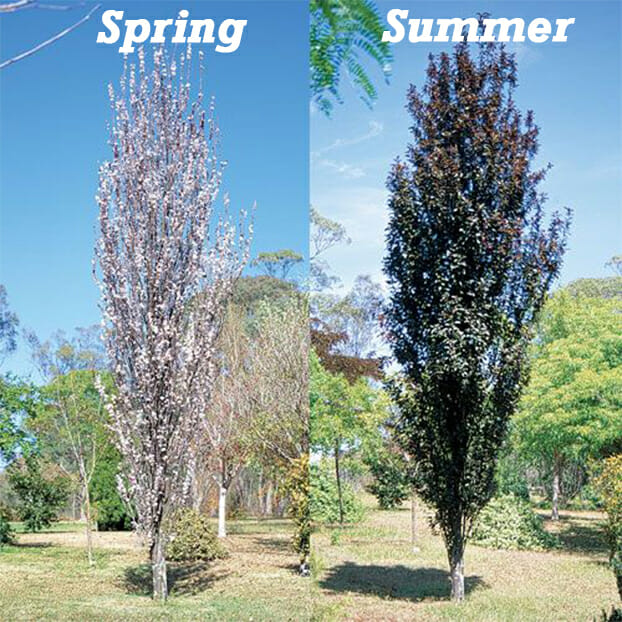 Upright Flowering Plums can be planted as a screen or to frame pathways and driveways. They are hardy once established, and will grow up to 5 meters tall, with a spread of roughly 2 meters. Little pruning required.
Best of all they are in blossom right now!! The perfect gift for Dads who love something big! These are 10ft (2.5m tall)!!! 
10ft tall Prunus Nigra Fastigiata in 16" pots for only $99.90 each. Special bulk buy price; only $449.50 if you buy 5!!