The great Indoors Plant collection!
We love the great outdoors so much that we wish we could live out there somewhere in a beautiful forest! As that is not always possible, how about we invite some greenery into our lives and home, to create the great indoors.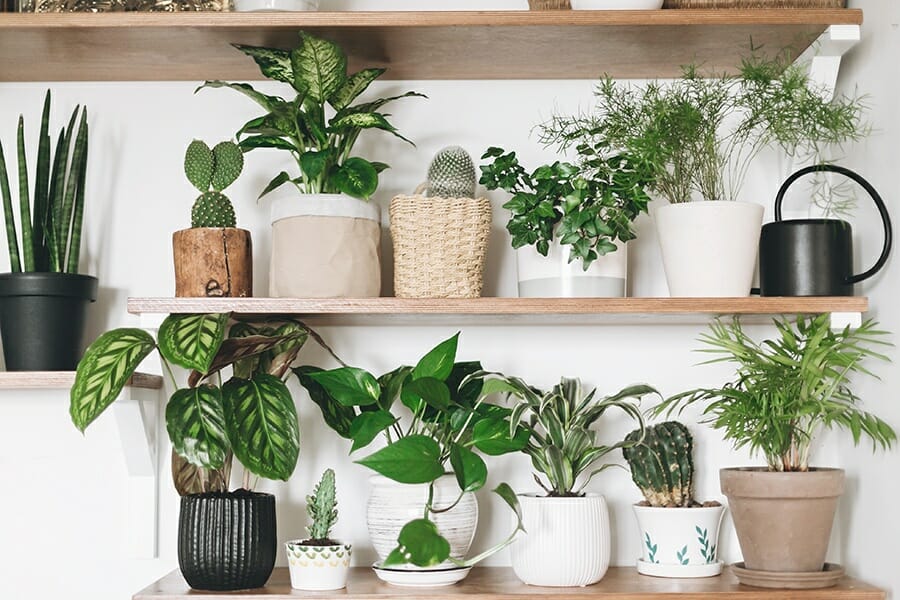 Besides creating beautiful and vibrant spaces, house plants have so many great benefits such as purifying the air, making oxygen and reduce your stress! Hurry up as stocks are limited! You can also check our blog article about the Top 10 Indoor air purifying plants!
Indoor Plant essentials!
Our Indoor Plant Selection!