Craig wanted to win a woman's heart and he decided to impress her by decorating her balcony with attractive and interesting plants. He spent a half hour with a little help from Chris choosing colourful specimens that he thought would suit his lovely lady's balcony area. His entire selection cost a little more than a bunch of flowers but will make a much longer lasting impression. We're now waiting with our fingers crossed to hear if good hearted Craig was successful.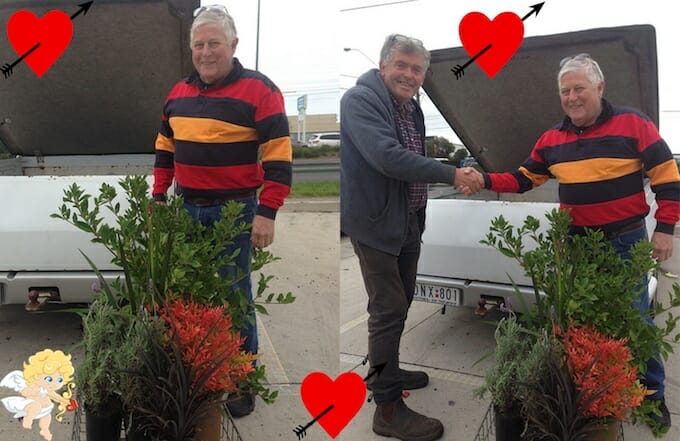 Fill your garden with plants from $2.99, $3.99 and $4.99 per plant! Whether you're dressing up an old garden or doing up a whole house we have a giant range of trees, shrubs, flowers, cottage plants, climbers and screening plants for $4.99 and under.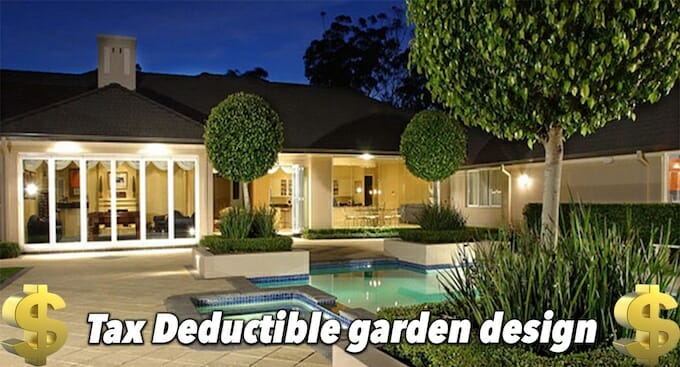 Private Property Sale
If you are planning to put your house on the market this spring, now is the time to start preparing the garden for the big day! A well presented garden can make tens of thousands of dollars difference to the final sale price. And best of all, now being the quieter time in the nursery industry, there are lots of big bushy plants going very cheap, so it won't cost you a fortune! We can even get you some help from our own landscaper who can plant your newly purchased plants and give your garden a general tidy up.
All you need to do is come into our store in Campbellfield with some photos, measurements, a budget and a basic idea of what style you may like and we can help you work out what you need to get your gardening looking great for sale day!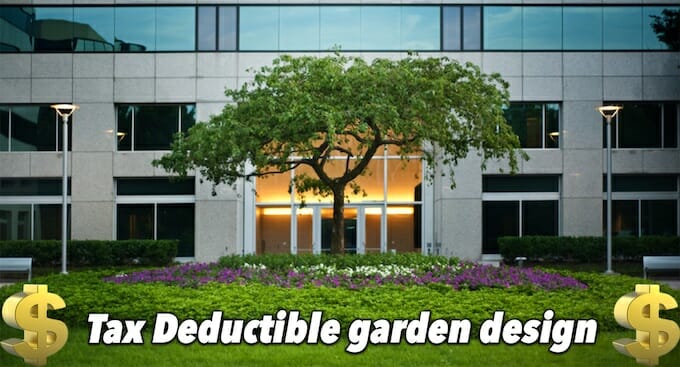 Commercial Property Developer
If you own a commercial, agricultural or investment property and need to replace plants that are dead, damaged or unsightly, you can claim them as a 100% tax deduction in the year of expenditure. For advice on what to plant or if you need a landscaper to come out and do the job, call us and we can help! If you're not ready to plant for a month or two, you can place your order, pay a deposit or in full and have your order kept aside in our orders yard until you are ready to pick it up or have it delivered.
We deliver anywhere in the Metro Melbourne area for just $34.90 and to most of rural Victoria for $49.90. Interstate delivery can be arranged (S.A and NSW). Be sure to get your tax deductions advice from your tax agent.