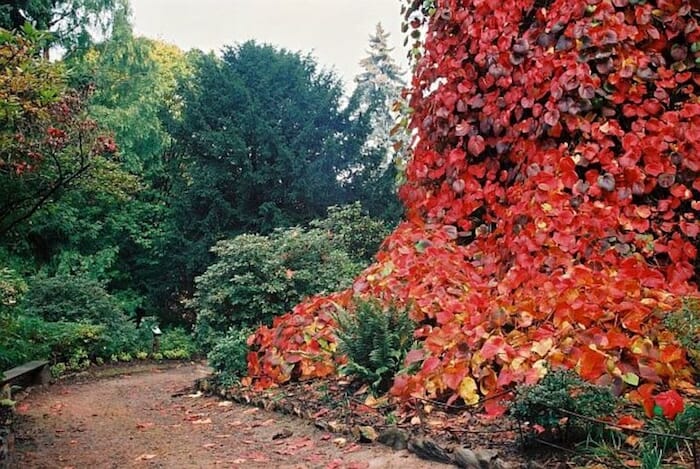 Amazing 0.99c Glory Vine Deal!!!
SPECIAL DEAL!!! Spend over $10 this weekend at Hello Hello Plants & Garden Supplies and get one $6.99 Glory Vine for only 99c. For every $10 you spend with us entitles you to one Glory Vine at 99c, Eg. $200 spent would get you 20 Glory Vines at 99c each.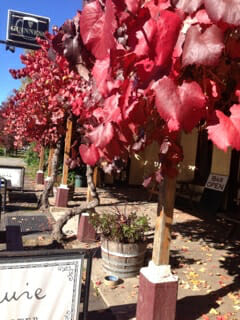 The Glory Vine can be used over pergolas and verandahs to create luxurious shade and colour. They are very fast growing and there's no other vine that can be used more quickly to cover a fence or a pergola. The vine is very vigorous, with purple shoots and deciduous foliage which are large (15 to 30 cm in diameter), simple, orbicular, toothed, with deep petiole. First green, they turn a lovely red-orange in autumn.
This is actually an ornamental (non-fruiting) variety of grape vine that has some fabulous features: it is very hardy, fast growing, long lived and tolerates a range of soils. Crimson Glory Vines are happy in full sun to part shade.
They are called the Glory Vine as they have glorious colour in Autumn. Check out the pictures.