Bare Rooted Standard roses are NOW IN-STORE!
We have our first shipment of bare-rooted roses for this season.
Now is the best time of the year to purchase your standard roses as we have hundreds of beautiful quality roses in stock. Whether you want 20 of the same colour or perhaps a fantastic mix of different colour roses depending on the garden colour scheme of your choice, you can get all of them in-store here in Campbellfield!
We have the classic iceberg varieties in 3ft and many colour varieties in 3ft and 4ft standards.
What are bare rooted plants and how to plant them?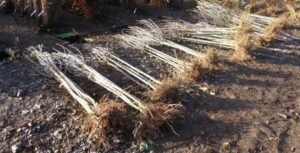 Bare root means a plant is supplied without soil around the roots. In winter, roses usually stop growing and become dormant. They are dug from the ground, are pruned and the roots are washed free of soil prior to packing and transport. They come to you without foliage or flowers. Read more about this technique and how to properly plant them by clicking here.
Advantages of bare root roses:
☆ They are easy to transport
☆ Many Varieties – Sizes and Colours to choose from!
☆ You can get as many as you want for long rows!
☆ Healthy and Strong plants!
☆ Cheaper than Spring/Summer roses!
☆ Available in-store now!
☆ Plant in winter and get flowers in spring!
Advantages of standard roses:
☆ Create a 2 -story layered garden effect with your roses at the top and other plants at the bottom.
☆ Easy to weed at the bottom of the standard roses, without getting pricked by thorns.
☆ Very appealing effect by planting long rows of the same variety.
☆ Available in 2ft, 3ft and 4ft heights depending on your requirements.
☆ Easy to trim and maintain due to their height.
☆ Very hardy and easy to grow
☆ Some delightfully fragrant varieties are available.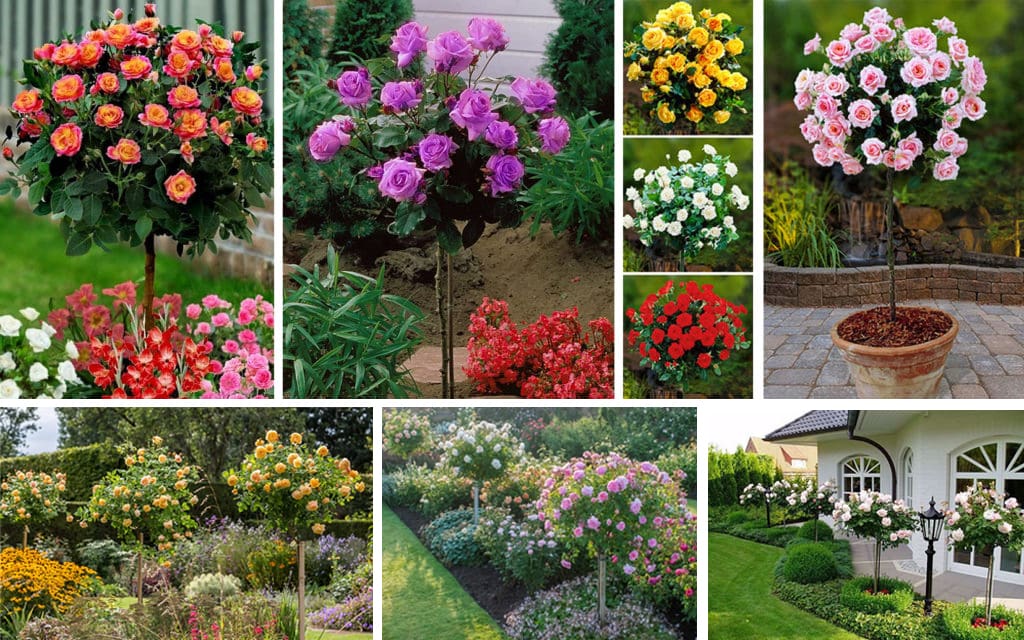 Call  PH: (03) 9359 3331 or email sales@hellohelloplants.com.au
3ft Iceberg Roses
3ft Colour Roses
4ft Colour Roses
Shipping and Delivery
We cannot post 3ft and 4ft roses, however, we do deliver Victoria wide and we can also send them by Freight. Unfortunately, we cannot send them to Tasmania. Click here to read about our delivery service and click here to read about our FREE delivery offer!
Call  PH: (03) 9359 3331 or email sales@hellohelloplants.com.au for more information.