From the moment you first set eyes on the vivid colours of Magnolias in the collection of Ron Boekel, you won't be able to rest until you've found a spot in your garden for one. The problem then is going to be stopping yourself at just one, because these are some of the most beautiful flowering plants you are ever likely to see.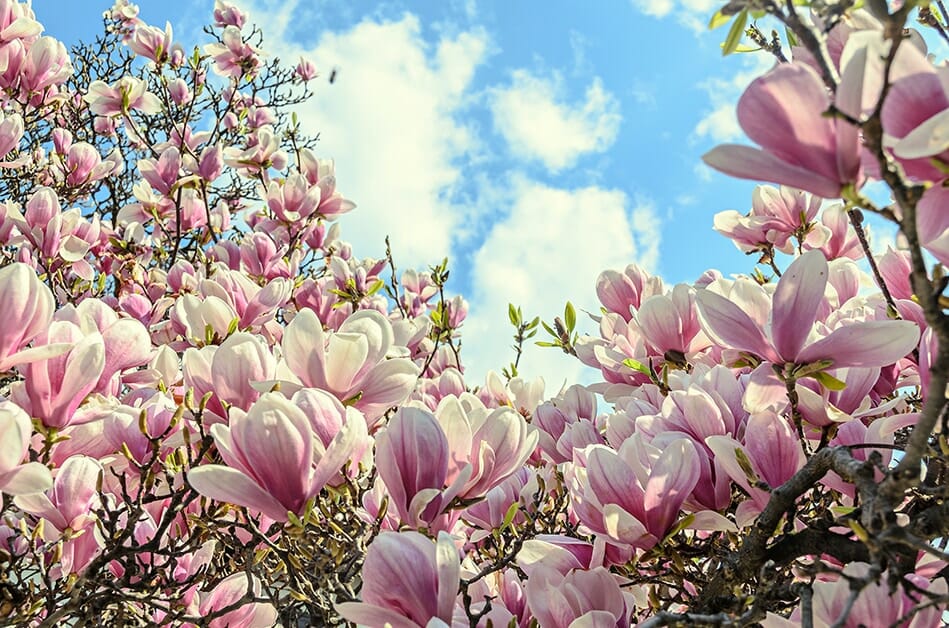 While they are just as easy to grow at home as the common white varieties seen in nearly every suburban street, the flowers in Ron's collection are giant, and extremely eye-catching. The best news is that Magnolias are well suited to small gardens, and are an easy to grow large shrub or small tree that can fit into most garden designs without any problems.
Click here to Read more about Magnolias and How to take care of yours!