Aussies have been hit hard by the government's current job seeker package ending, and the dream of getting the garden finished before the house goes on sale becomes less of a reality.
But we hear you!!
We have released our own stimulus package for growers and gardeners alike! Growers need to move their stock and gardeners need a break from the never-ending costs of their garden.
We have loads of new specials from in-store and growers across Melbourne and we've kept prices really low so you can still stay within your now tighter budget.
⭐ FREE Metro Melbourne and Selected Regional City Centres Delivery 🚚 is still available for orders over $300!
⭐FREE 6ft Weeping Cherry 😍 (2nd-year Specimens!)
Get a FREE 6ft Weeping cherry when you spend $500 over the phone! These are 6ft tall bare-rooted plants, of either Cheals or Falling Snow, worth $119.99! These are second-year specimens and are more established! Once Spring is here they will bloom abundantly! Conditions: 1 per person/order until stocks last. Not available with any other discount.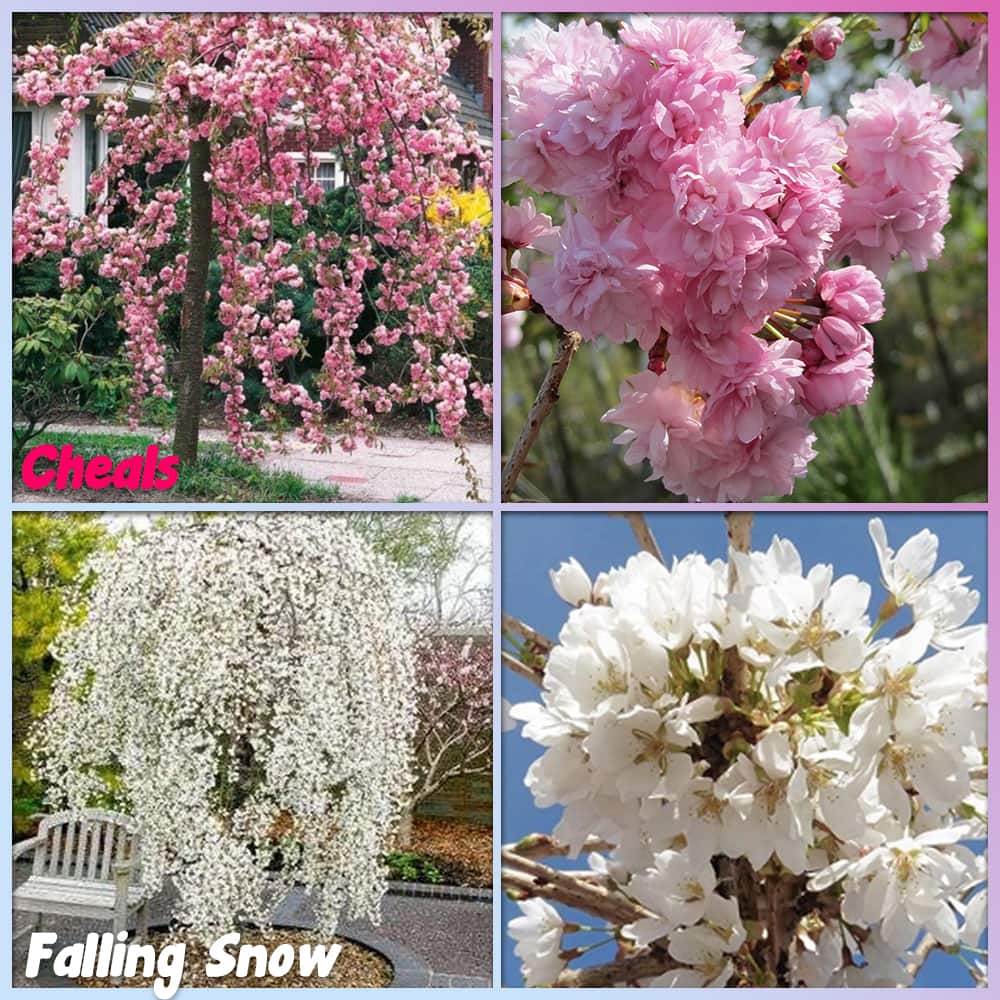 If that doesn't stimulate your gardening, I don't know what can!
Our top Garden Stimulus offers!