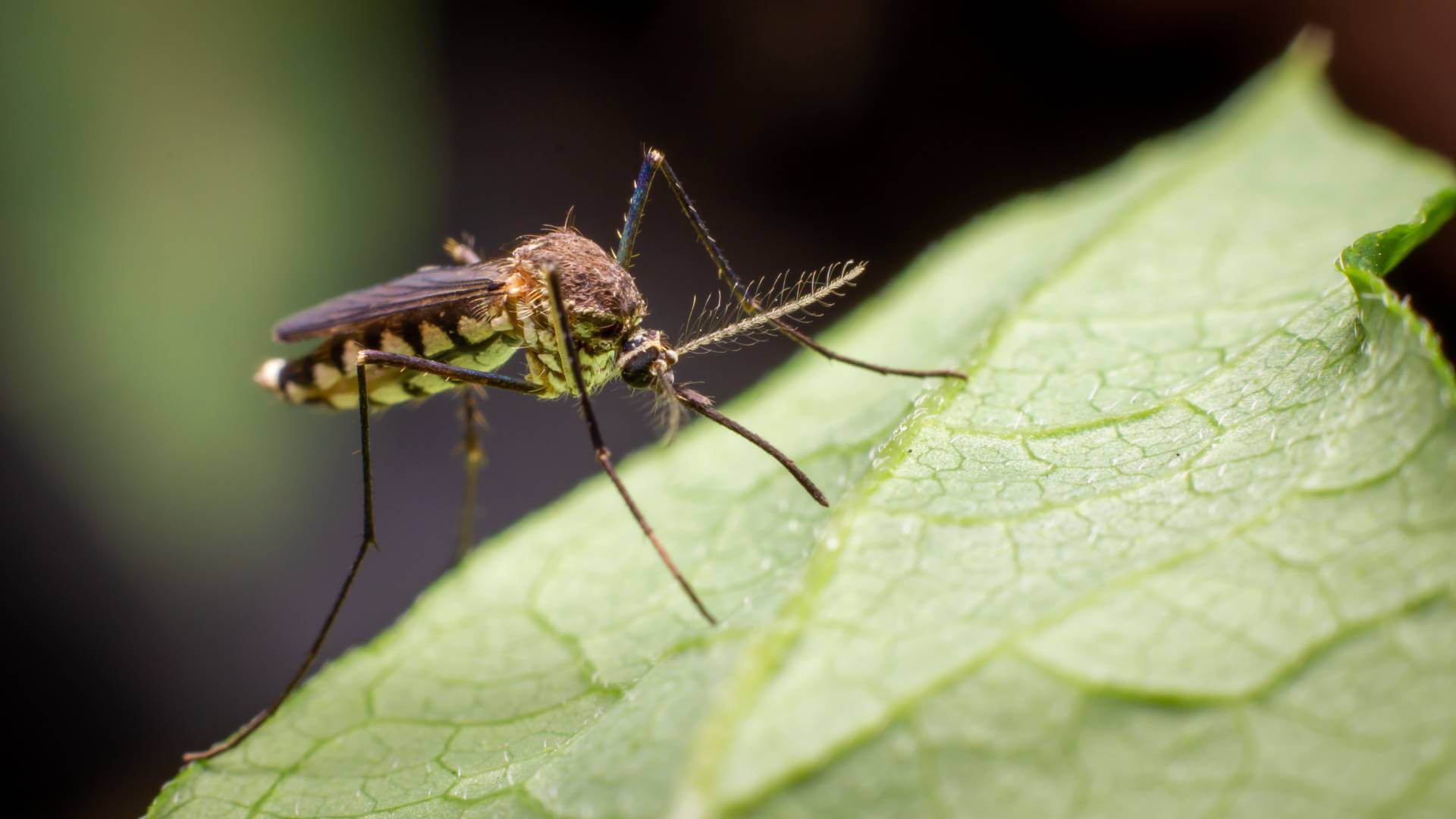 10 Best Mosquito Repelling Plants
With the warmth of summer and rains of spring come the masses of mosquitos buzzing about our ears and biting our bare skin. They make the wonderful balmy evenings out in the garden a real pain in the bum!
To get rid of these enemies of the backyard BBQ we first have to understand how they find us and why they bite us.
Firstly it is only the female mosquito that bites you, not the male. She bites you for the nutrients in your blood to create eggs. And she finds you by sensing you via 3 universal factors; carbon dioxide (what you breathe out), skin or body odour (includes sweat, ammonia, lactic acids etc) and body heat.
Have you ever been that person at a party that is constantly getting bitten whilst others remain itch-free? You're not dreaming, it's true! Mosquitos are attracted to certain people more than others, based on these universal factors. You may have a higher body temperature, sweat more, even pregnant women are known to attract mosquitos more than most! It all comes down to what indicators you are giving off to attract these little nasties to you.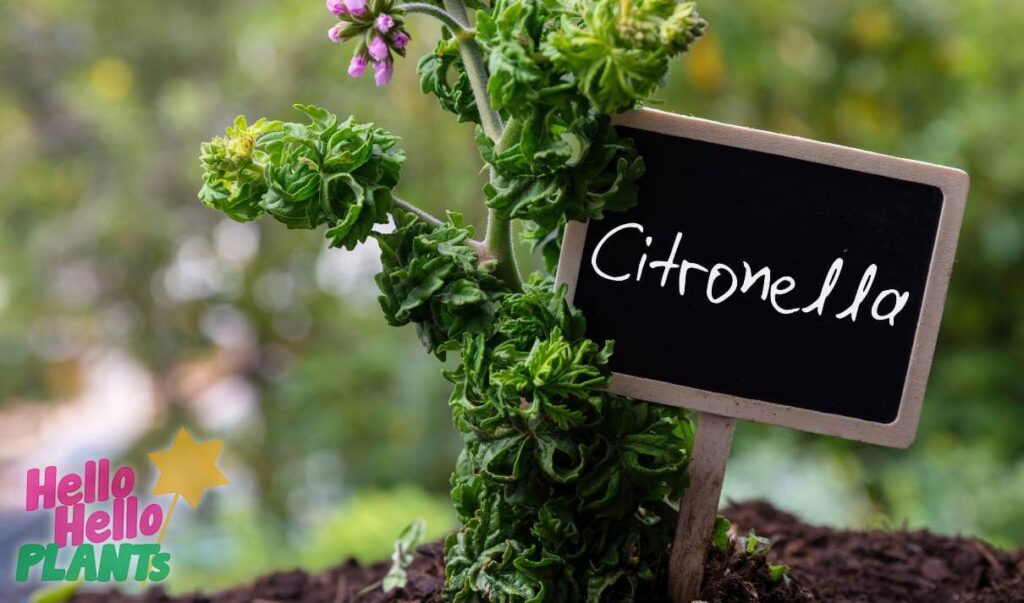 So how does one repel these little buggers? Our solution for everything – buy plants!
But seriously, mosquito deterrent plants are one of the best solutions to your mosquito biting problems.
10 Best Mosquito Repellent Plants
Lavender
Lemon Scented Geranium, Lemon Balm & Lemongrass
Catnip
Allium
Leptospermum 'Mozzie Blocker'
Monarda 'Beebalm'
Marigold
Wormwood
Tansy
Herbs: Parsley, Sage, Rosemary, Thyme, Basil, Oregano, Mint
The way these mosquito repelling plants are effective is they give off a strong aroma, masking the carbon dioxide and other aromas you release, making it almost impossible for the little blighters to find you. They work in much the same way as spray on repellent but without the need to smell like strong chemicals wherever you go! Instead, you can rest easy and bite free in your gorgeously scented garden.
---
1. Lavender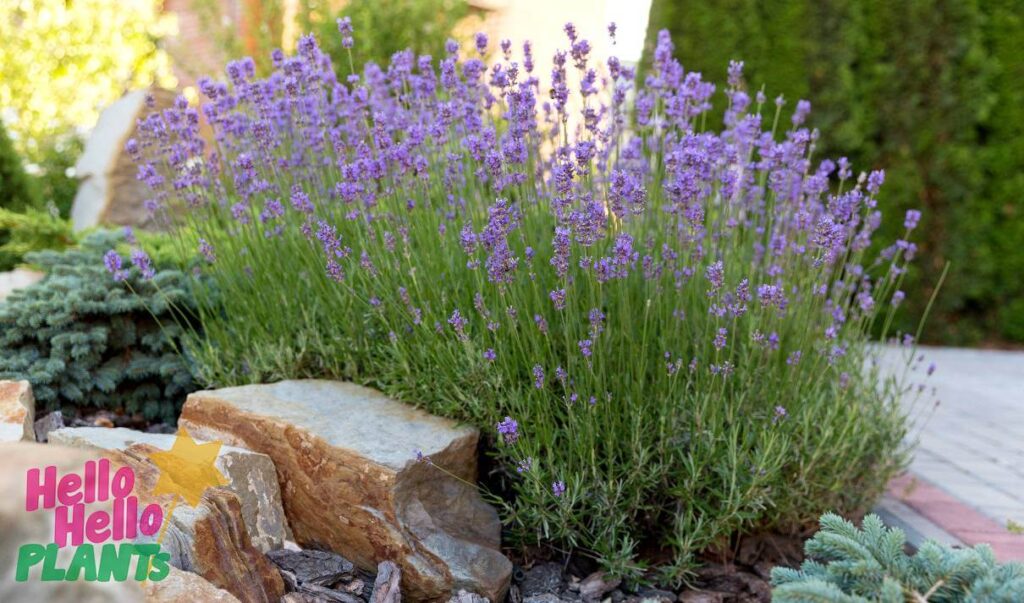 What a classic! Lavender comes in many forms and colours. Used predominantly for its oils and fragrance, this traditional cottage plant can be kept in a pot or as a hedge around your entertaining area, keeping away the mosquitos whilst you enjoy your garden.
---
2. Lemon Scented Geranium, Lemon Balm & Lemongrass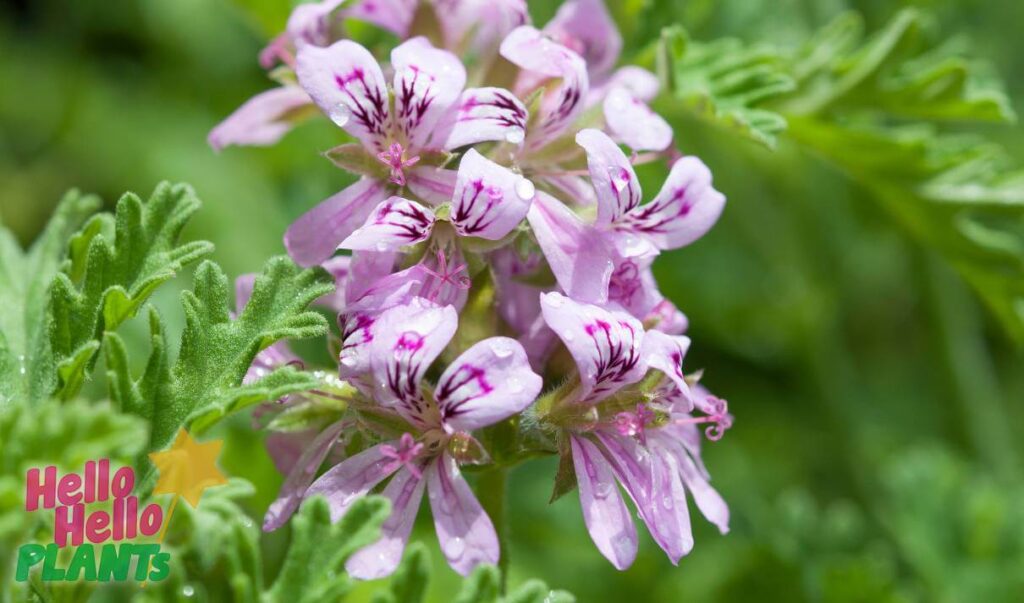 Heavenly scented lemony plants. Who doesn't love the sweet, fresh smell of lemon scented foliage? Mosquitos, that's who. Any one of these zesty plants will help deter mosquitos from biting you and your family. Plus they can be used for their oils to freshen up the home or, in the case of lemongrass, used in the kitchen for some delicious Asian cooking. Yum!
---
3. Catnip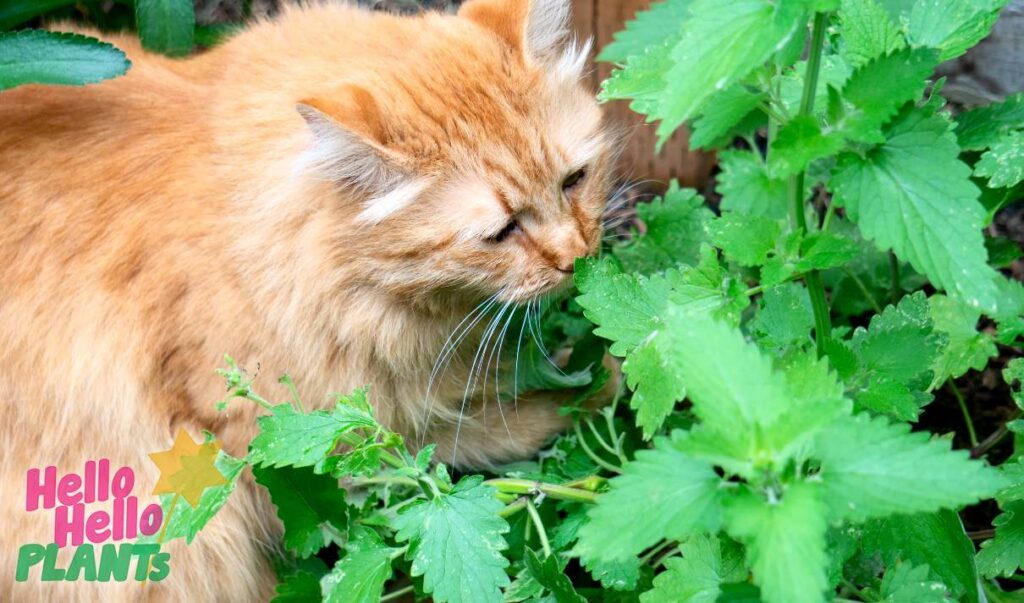 Loved my your feline friend, Catnip is a wonderful cottage or potted plant that will help keep the mosquitoes at bay and kitty at play! Very easy to maintain and can be grown almost anywhere!
---
4. Alliums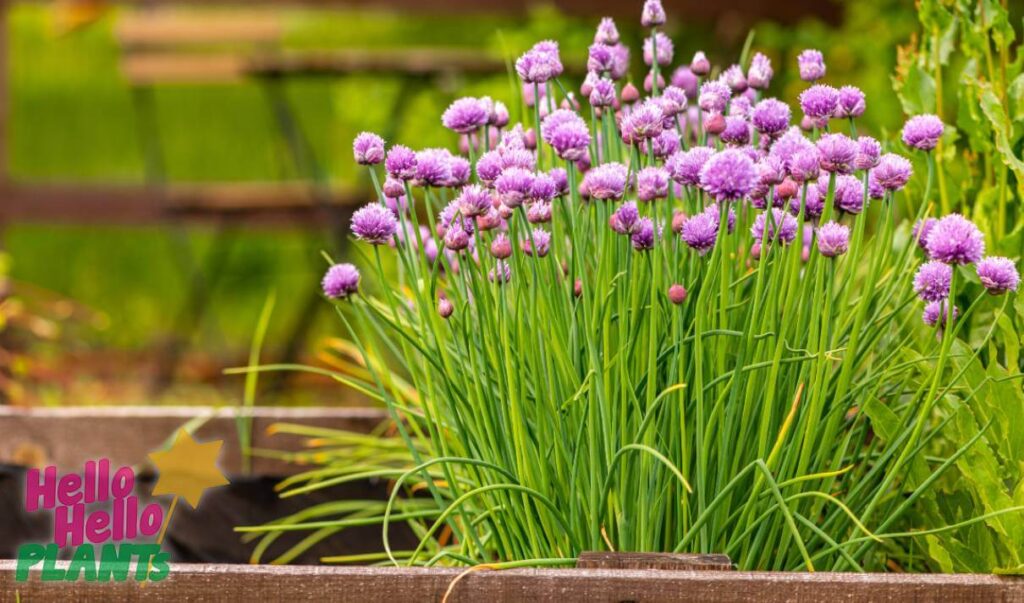 Vampires aren't the only blood-sucking creatures offended by the smell of garlic. Mosquitos are lost when there's a heavy scent of garlic or onion in the air, plus you can use them in the kitchen! Allium produce wonderful little purple pom-pom like flowers, so if you're not keen on eating them they still add a beautiful touch to the garden.
---
5. Leptospermum 'Mozzie Blocker'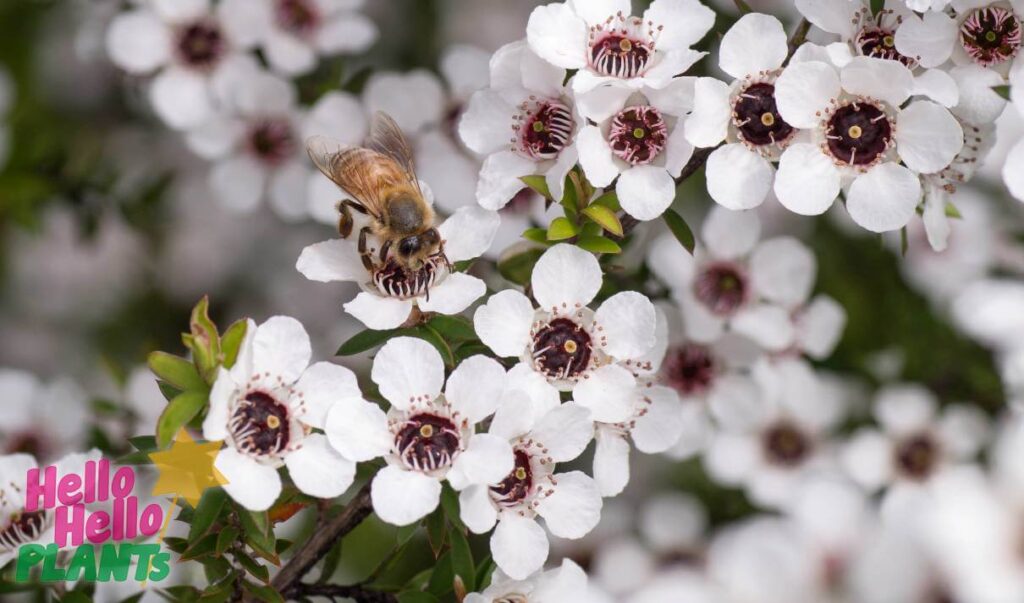 We have something even for the native garden! That's right, a native suited to repelling these blood suckers that attracts bees with its wonderful little white flowers and repels horrible mosquitos with its lemony scented foliage.
---
6. Monarda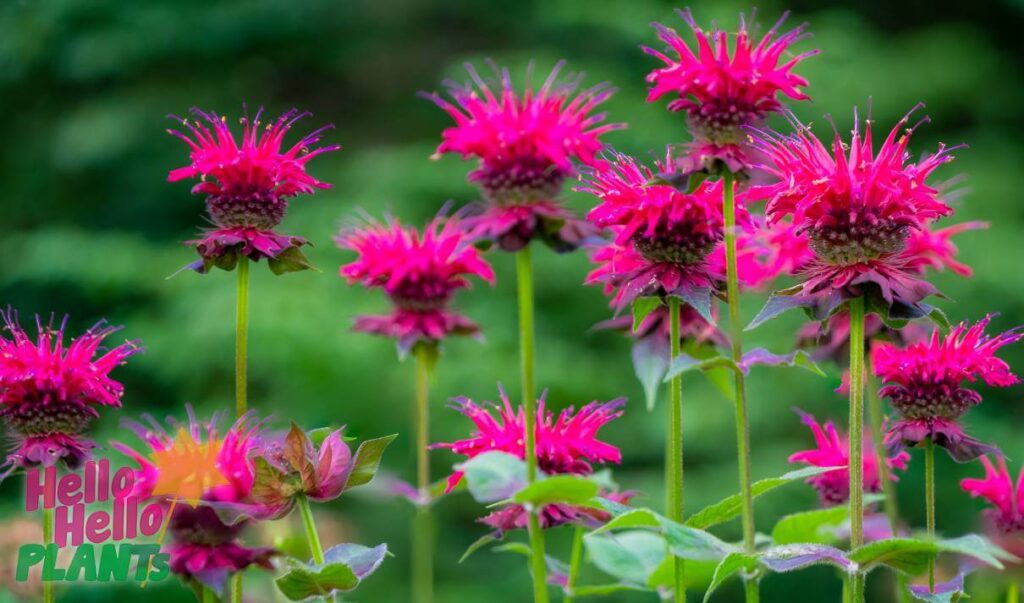 Known as the Beebalm, a heavily fragrant Bergamont, this gorgeous flowering perennial deters many a pesky mosquito in the summer time whilst inviting beneficial insects to the garden. Perfect for cottage gardens and pots!
---
7. Marigold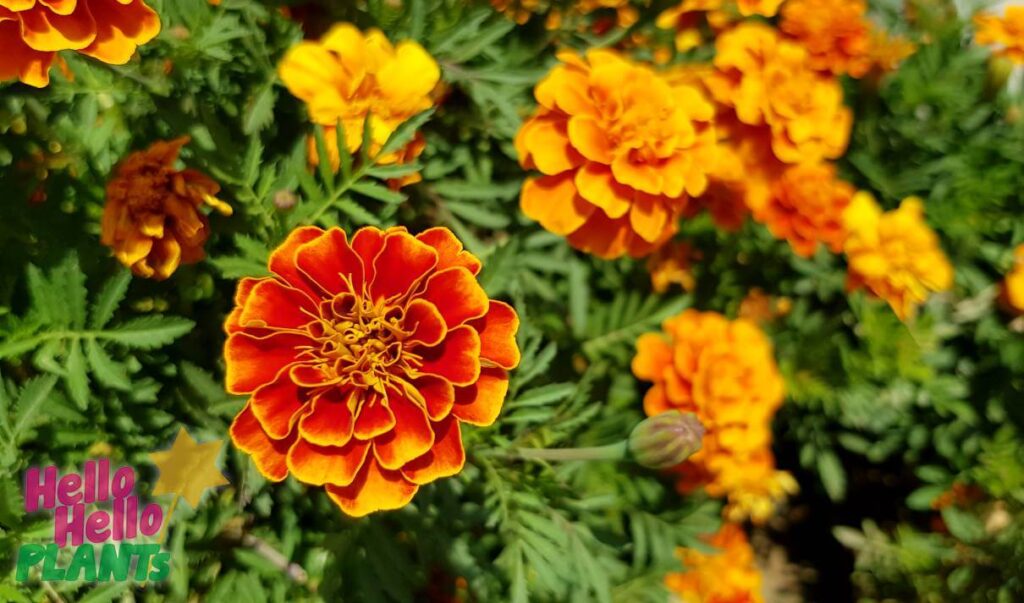 Stunning, vibrant flowers attracting colour, light and bees to the garden whilst fending off mosquitos! They can be added into any garden as brilliantly colourful filler plant.
---
8. Wormwood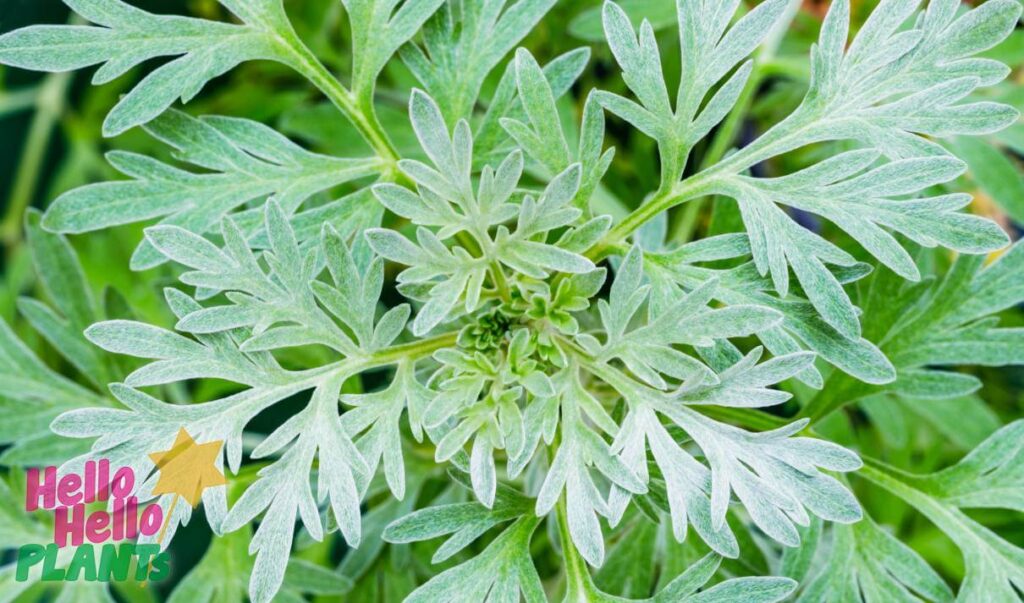 Originally used for medicinal purposes, Wormwood has come a long way in the way of garden design. Its feature soft, silvery foliage adds contrast and colour to an otherwise dull garden. Plus, it's beneficial to chickens digestion, so plant near your chicken coop should you have one. Plus, they repel mosquitos!
---
9. Tansy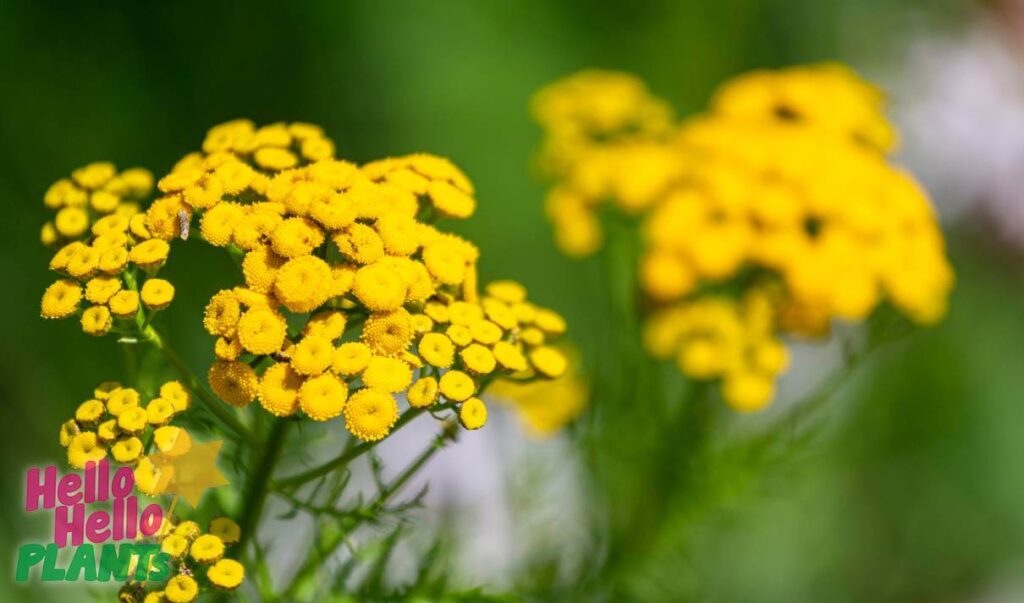 Feathery foliage with clusters of yellow and orange feature flowers that attracts wonderful beneficial insects to your garden. Often planted in the cottage or vegetable garden, these beautiful perennials will also keep those mosquitos at bay!
---
10. Herbs: Parsley, Sage, Rosemary, Thyme, Basil, Oregano, Mint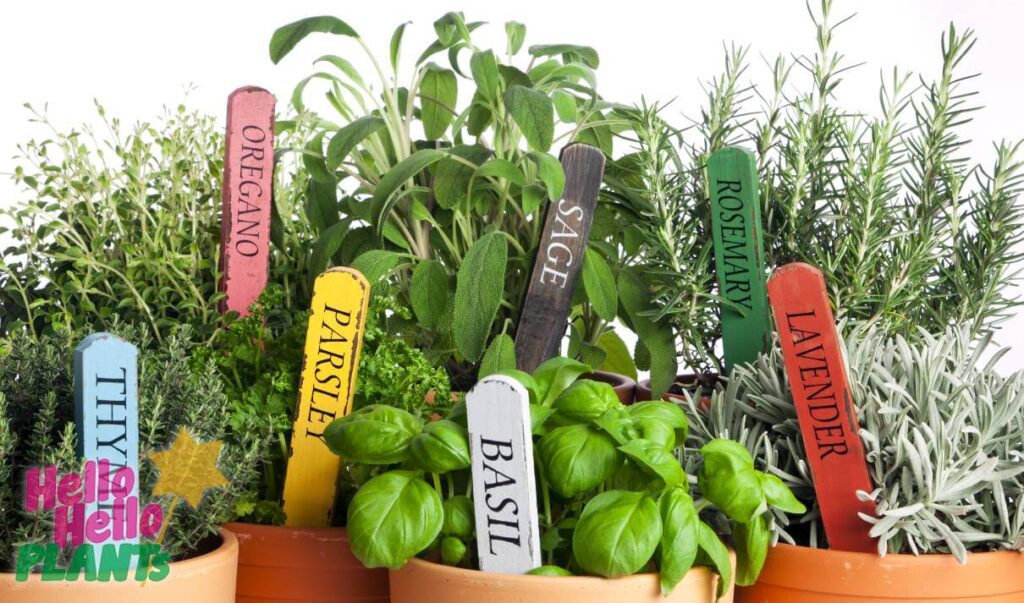 Any one of these culinary herbs and their wonderful fragrance aids mosquito repulsion! SO there's no excuse not to start your herb garden now! Wonderful additions to any garden styles, kept in pots or in garden beds, used in cooking, for oils or to attracts beneficial insects to the garden. You can't go wrong with an assortment of herbs! Beautiful fragrances and tasty too!