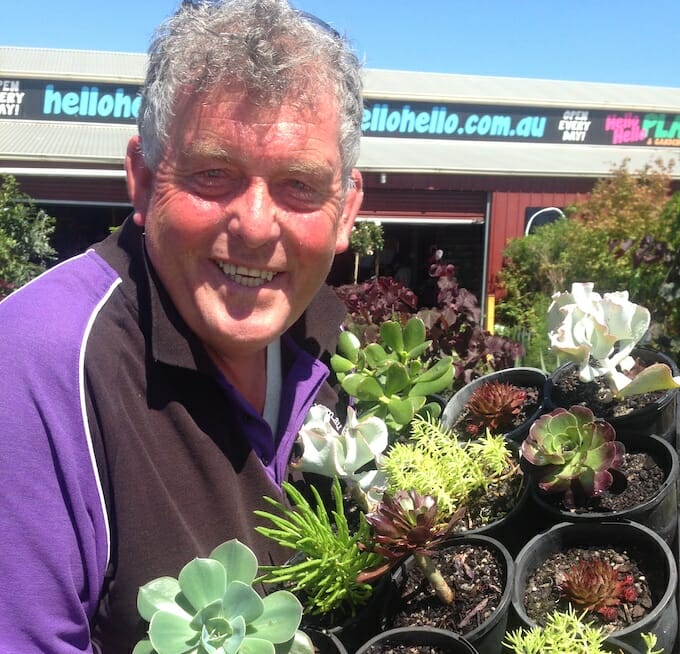 Melbourne's Cheapest 3" and 6" pot prices!
Traditionally, Hello Hello Plants have always had our own production nursery and right now our farm is full of oversized 3″ & 6″ pots that we need to clear so we can plant our new crops for the Winter season. So, as a result, we are having a MASSIVE clearance sale over the next few weeks.
These plants are being sold WELL BELOW wholesale prices! We have big, bushy, fresh plants ready to transform your garden. You can call us on (03) 9359 3331 or purchase on line ( hellohelloplants.com.au) or hook up the trailer and come and see me in my Pink Tutu at 1477 Sydney Rd, Campbellfied!!
3" SPECIALS – Now only $2.99 each – were $3.99 each. (CHEAPEST PRICE ANYWHERE)
6" SPECIALS Now only $4.99 each – were $7.49 each. (CHEAPEST PRICE ANYWHERE)